Volvo XC40 z nagrodą Samochód Roku 2018
Prestiżowe wyróżnienie dla szwedzkiej marki.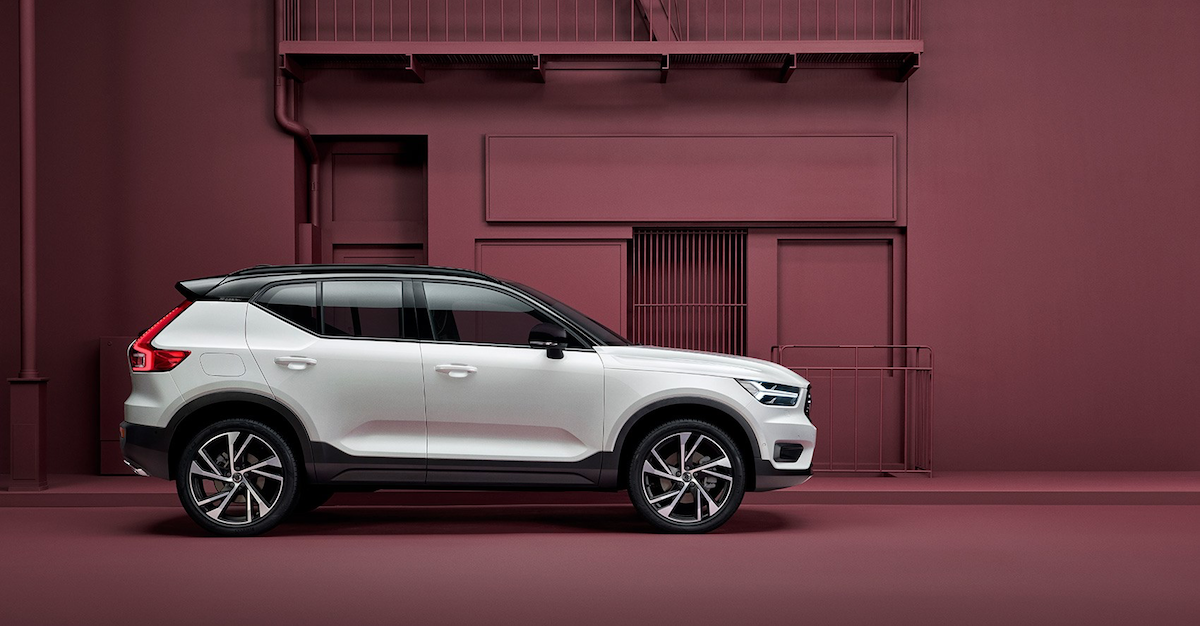 Volvo XC40, które właśnie otrzymało tytuł Samochód Roku 2018, to model niezwykle ważny dla szwedzkiej marki. Samochód jest crossoverem, a więc należy do najszybciej rozwijającego się obecnie segmentu rynku motoryzacyjnego. Poza tym, zostało zbudowane na nowej platformie CMA, która ma być zastosowana w produkcji aut średniej wielkości. Dzięki nim Volvo ma zwiększyć swą sprzedaż, wchodząc do grona czołowych producentów motoryzacyjnych na świecie. Wraz z XC40 zadebiutował również program Care by Volvo będący formą miesięcznego abonamentu na użytkowanie auta. To rozwiązanie znakomicie wpisuje się w nowe trendy sprzedaży samochodów.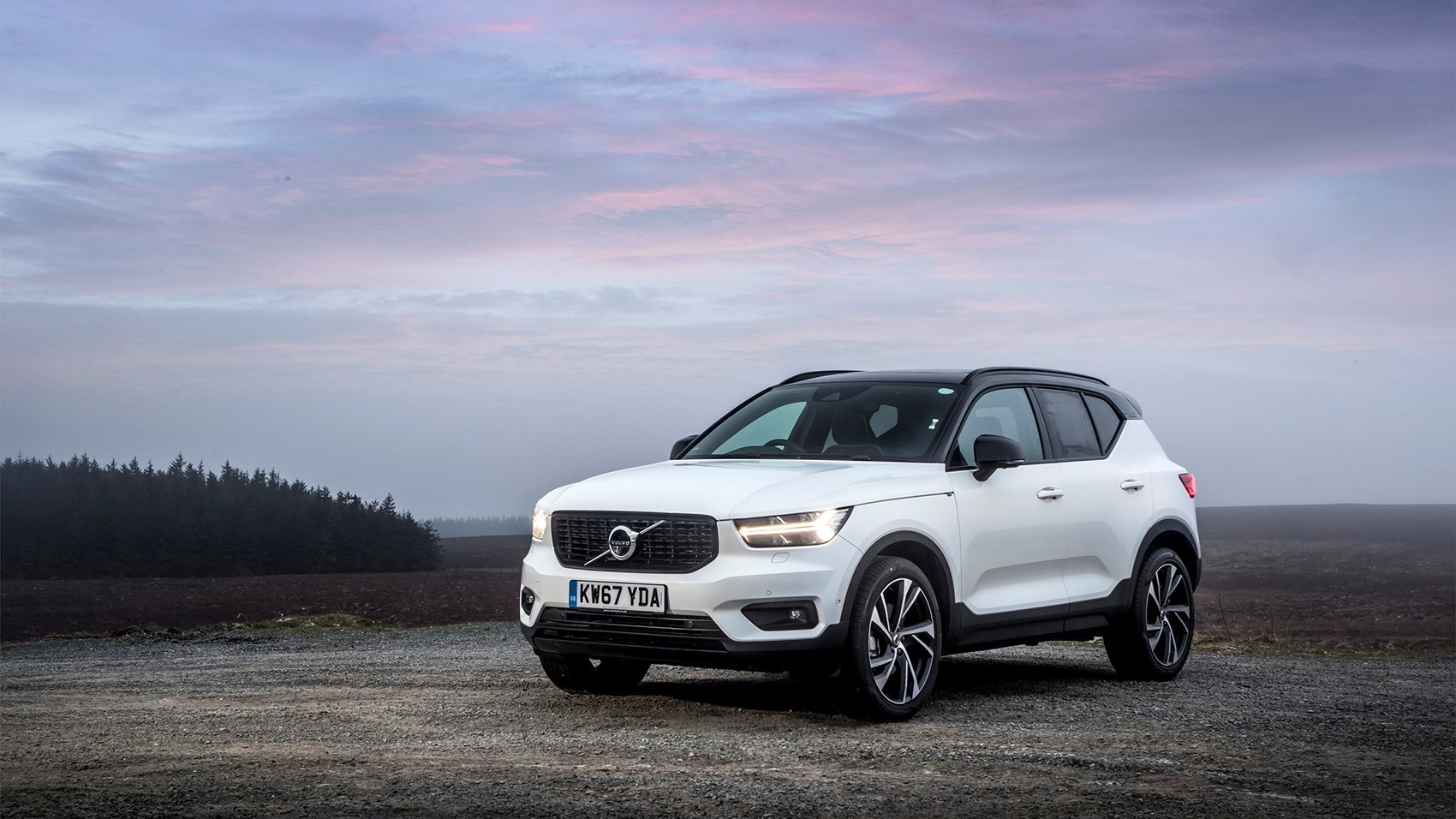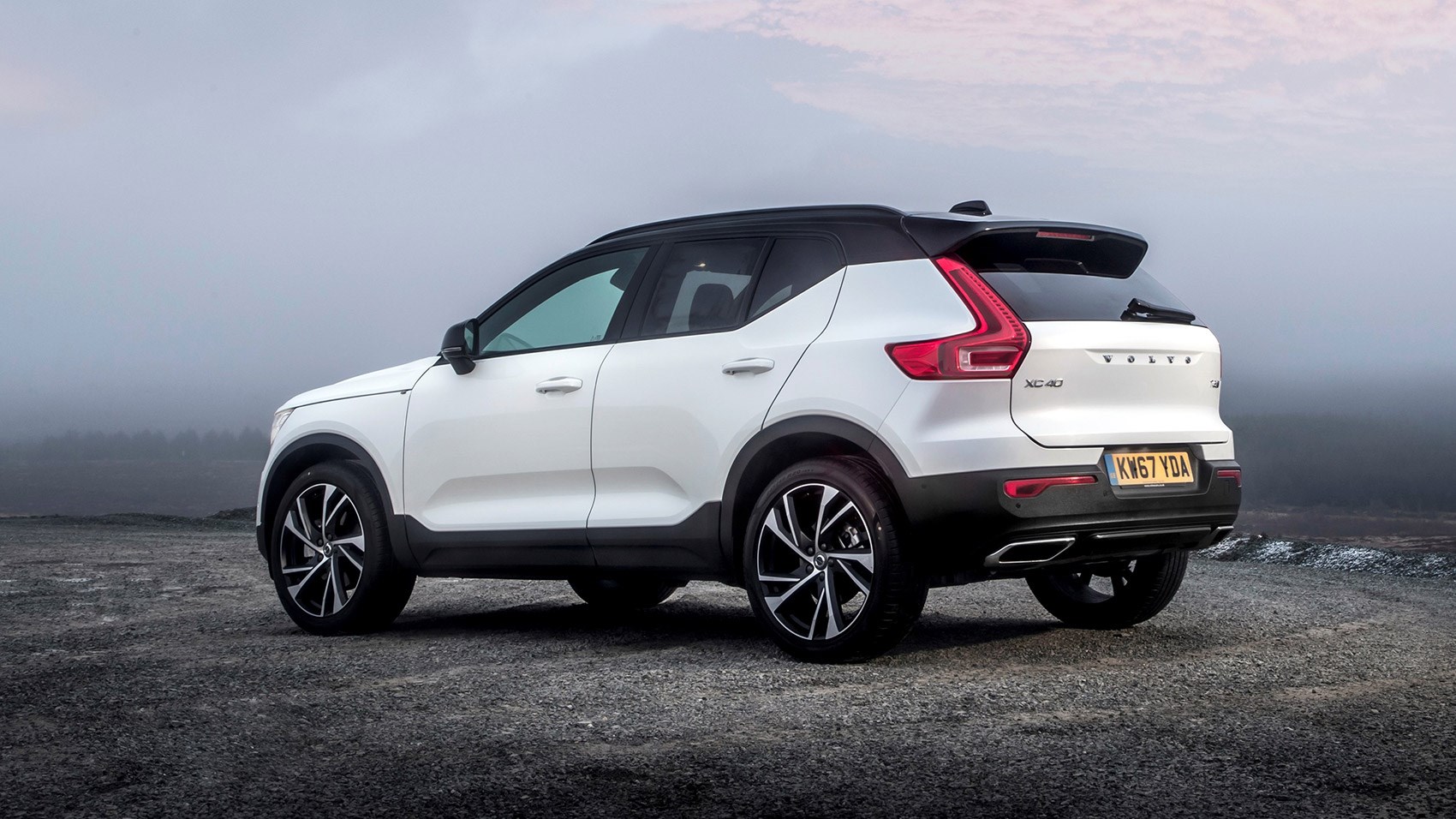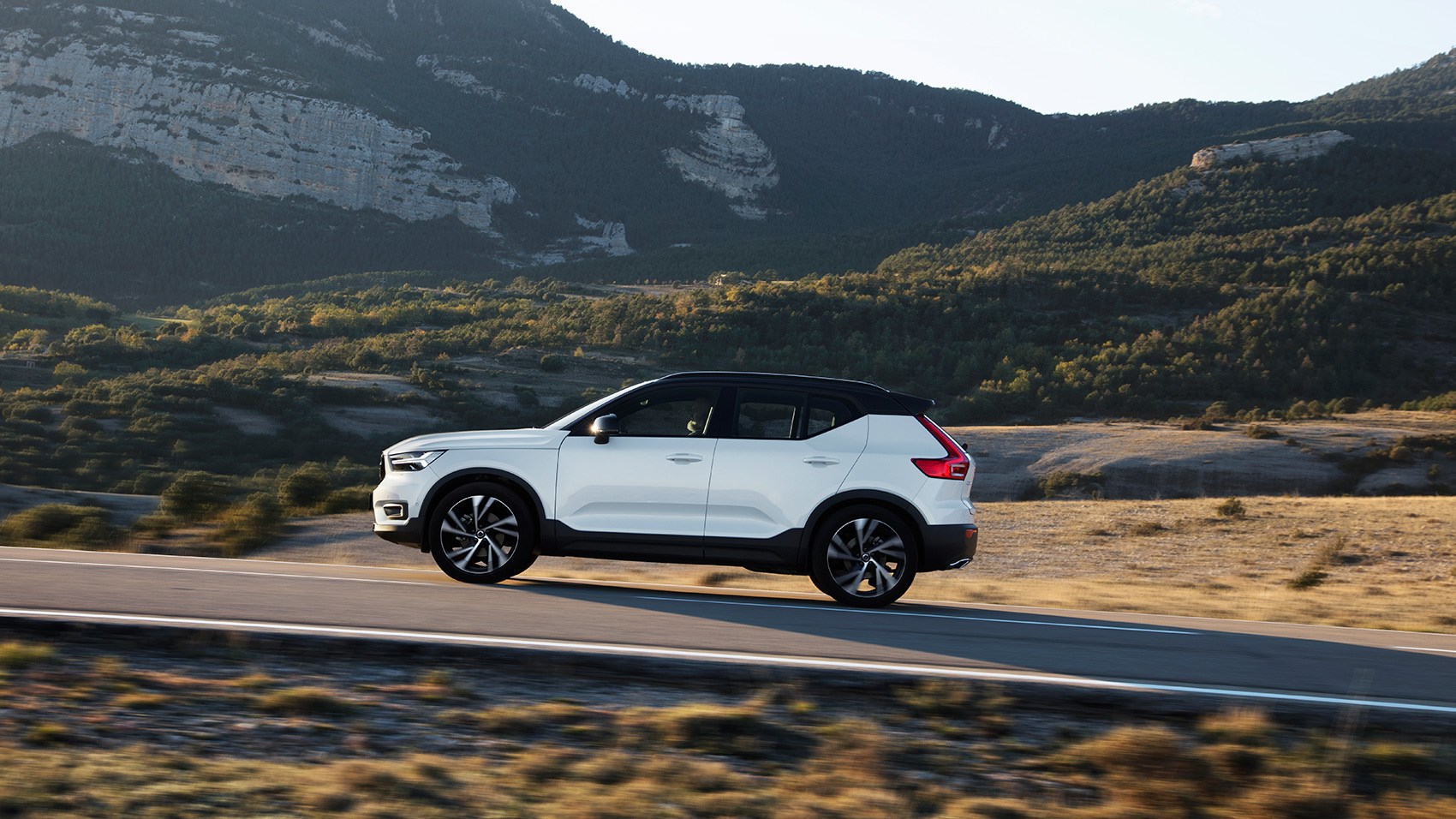 Wyniki konkursu Samochód Roku 2018 ogłoszono podczas Targów Motoryzacyjnych w Genewie. Volvo XC40 zdobyło ten tytuł z ogromną przewagą, nie dając szans szóstce rywali. Wśród nominowanych były takie auta, jak m.in. BMw 5 i Alfa Romeo Stelvio, jednak jurorzy z 23 krajów Europy przyznali palmę pierwszeństwa szwedzkiemu crossoverowi.
Nagroda dla XC40 i stale rosnąca sprzedaż samochodów marki pokazują, że nowy kurs Volvo spotkał się z pozytywnym odbiorem na rynku.
Co istotne, Szwedzi nie spoczywają na laurach, a ich ofensywa modelowa zaskakuje swoim tempem. Prawdziwy przełom dopiero przed nami, bowiem Volvo bardzo mocno angażuje się w elektryfikację pojazdów, a kolejne lata mają zaowocować nowymi modelami napędzanymi energią elektryczną. Wydaje się więc, że szwedzka marka regularnie będzie dostarczać mocnych kandydatów do branżowych wyróżnień i konkursów.