Audi RS4 Avant – najszybsze małe kombi na rynku
W tworzeniu tego nietypowego "rodzinnego" modelu uczestniczyli inżynierowie Porsche.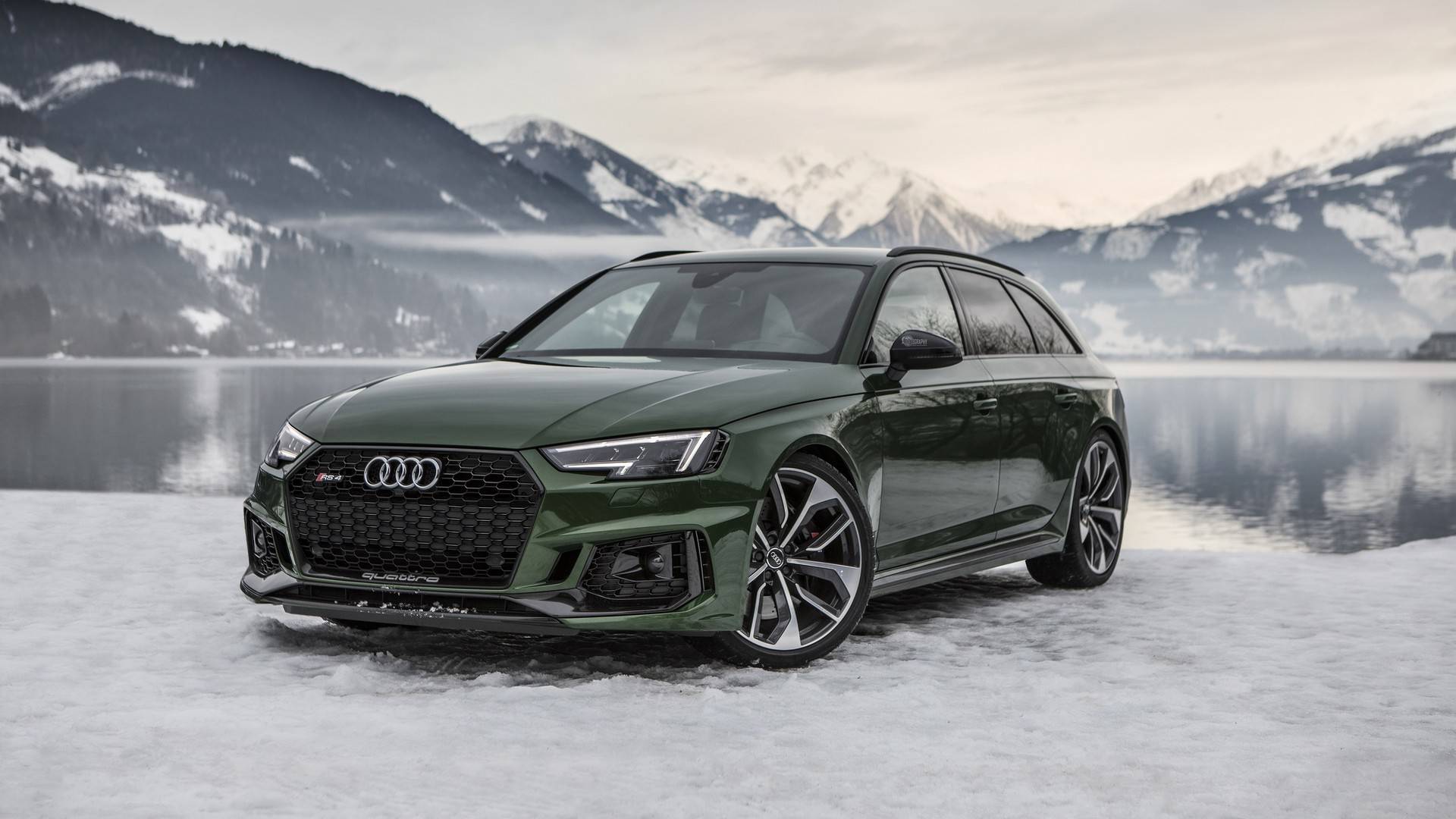 W 1994 roku wszystko było bardzo proste i wszyscy najważniejsi gracze na rynku motoryzacyjnym mieli przypisane dawno rozpisane role. Limuzyna była limuzyną, kombi było wybierane przede wszystkim przez statecznych ojców rodzin, a samochód sportowy pozostawał luksusem dla nielicznych. Dodatkowo posiadanie szybkiego samochodu nie było wcale usłane różami. Owszem, jazda zapewniała wiele emocji, ale z reguły trzeba było zrezygnować z jakiegokolwiek komfortu i walorów praktycznych.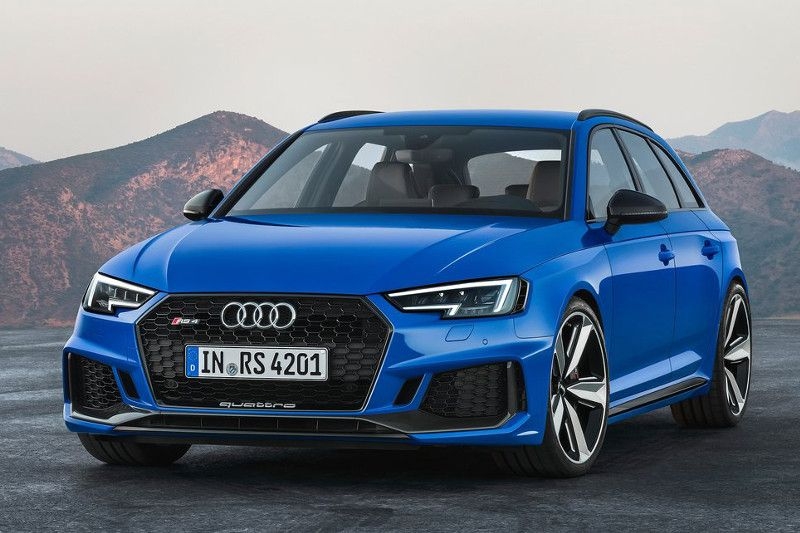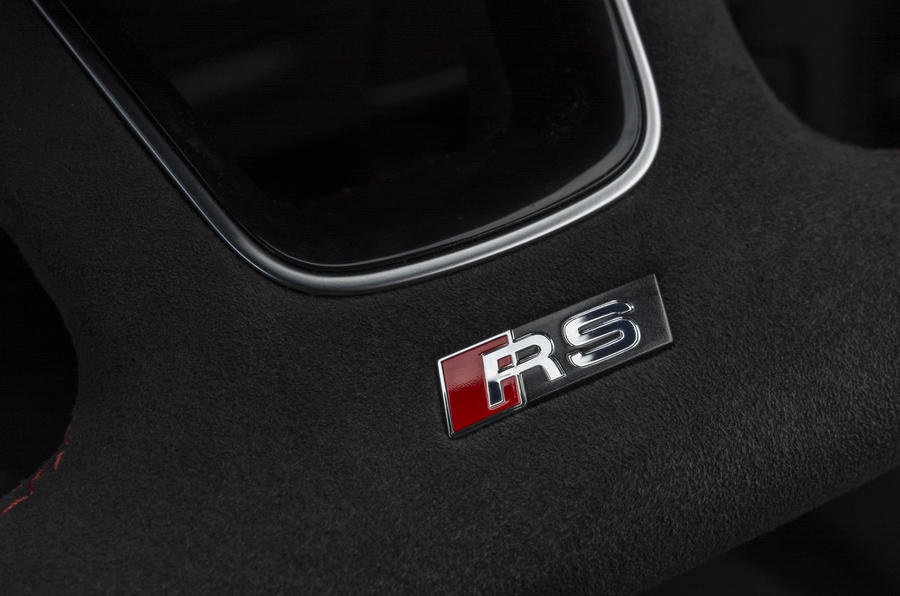 I wtedy na scenę weszło Audi RS2. Kombi z Ingolstadt powstało przy współpracy z Porsche i wywołało prawdziwą rewolucję na rynku. Samochód zaskakiwał osiągami i walorami trakcyjnymi, jednocześnie nie tracąc funkcjonalnego charakteru. To właśnie ten model dał początek serii RS, która stała się synonimem najszybszych i najbardziej zaawansowanych technologicznie Audi. Kolejnym modelem sygnowanym literami RS było RS4, które zdetronizowało poprzednika, a każda kolejna generacja była kolejnym krokiem naprzód.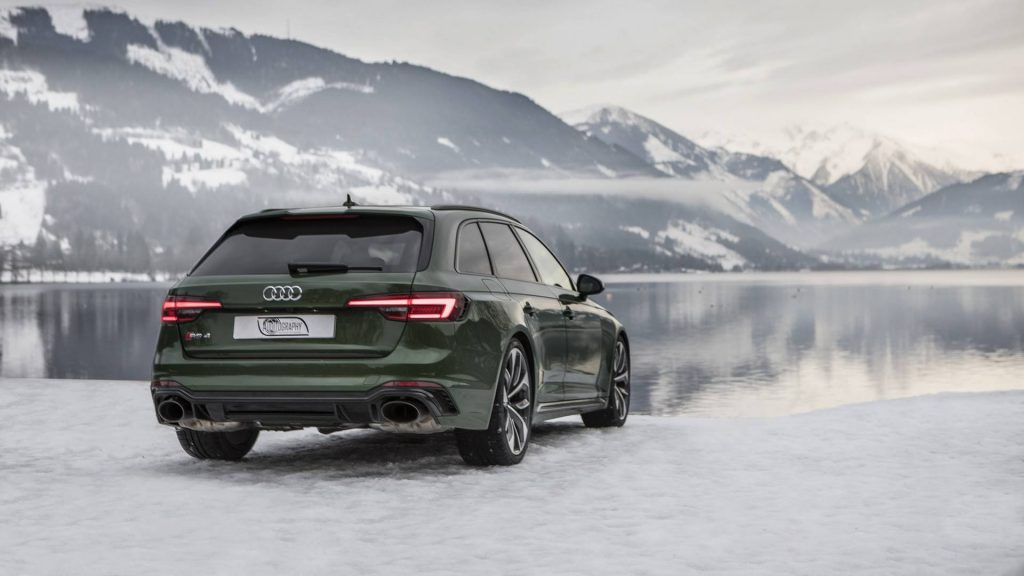 Nowe Audi RS 4 Avant, które zaprezentowano pod koniec 2017 roku, napędzane jest silnikiem V6 TFSI o pojemności 2,9 litra i wytwarzającym moc 450 KM.
Moment obrotowy na poziomie 600 Nm, niezawodny napęd quattro i 8-stopniowa skrzynia biegów tiptronic umożliwiają osiągnięcie pierwszej setki w 4,1 sekundy, co sprawia, że jest to jedno z najszybszych kombi na świecie.
Prędkość maksymalną ograniczono do 250 kilometrów na godzinę, jednak po zdjęciu elektronicznego kagańca jest to aż 280 kilometrów. Przy tworzeniu nowego RS4 Avant Audi kolejny raz współpracowało z inżynierami Porsche.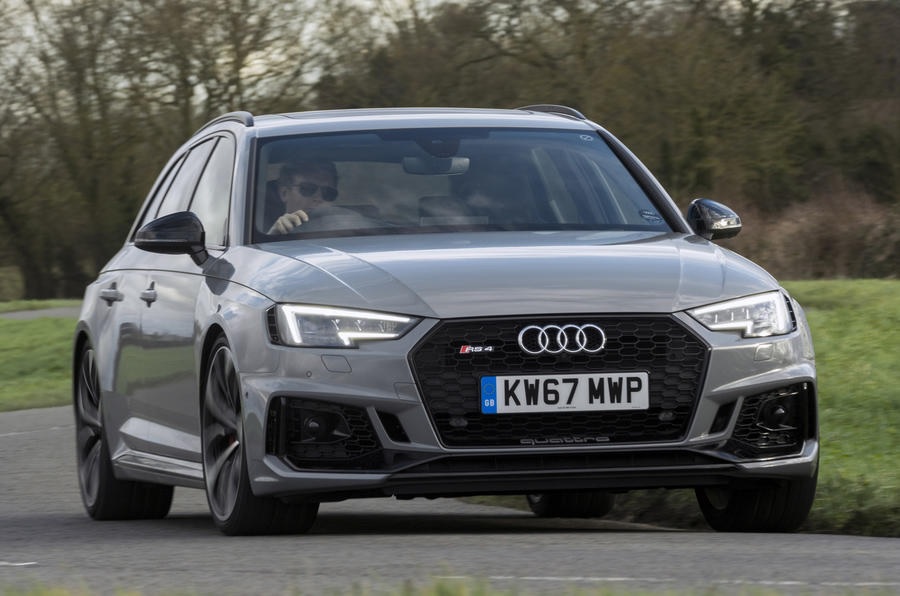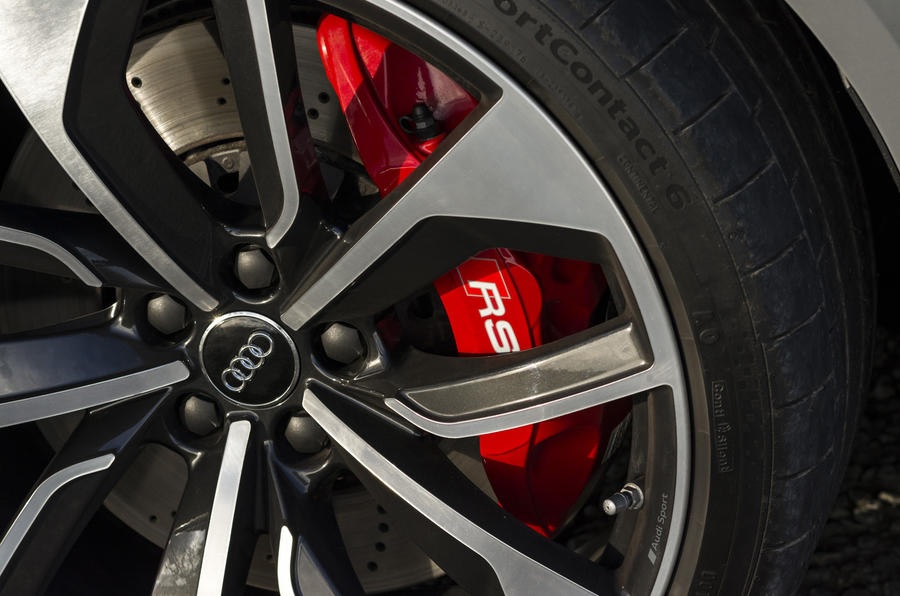 Do sportowych akcentów należą także obniżone zawieszenie z amortyzatorami z regulacją twardości oraz opcjonalne, ceramiczne tarcze hamulcowe. Nowe RS4 Avant wyposażono także w specjalny pakiet stylistyczny, w skład którego wchodzą m.in. poszerzone o 3 cm nadkola, dwie niezależne końcówki układu wydechowego oraz felgi aluminiowe o rozmiarze 19 lub 20 cali. Ukłonem w kierunku tradycji serii RS jest także możliwość zamówienia charakterystycznego koloru Nogaro blue.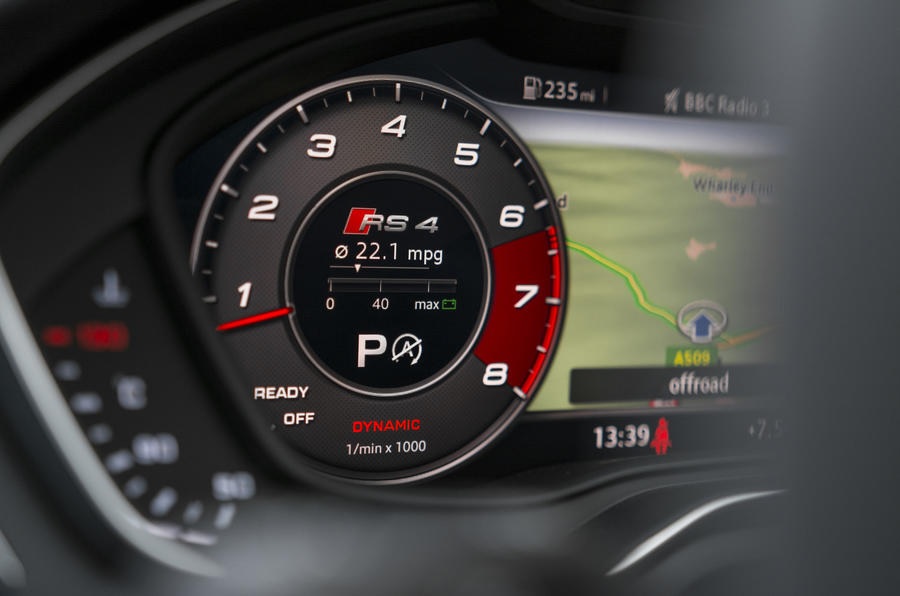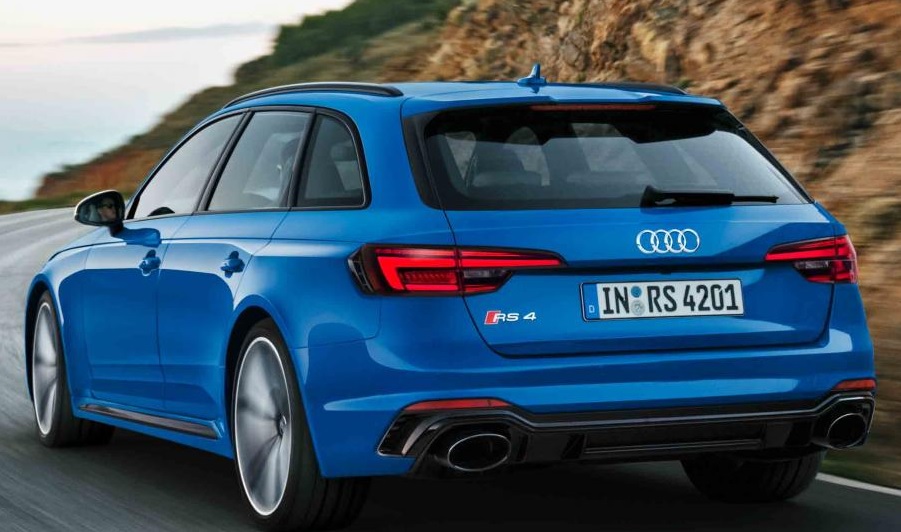 W tym momencie samochód nie ma konkurencji. Zarówno Mercedes, jak i BMW oferują mocne jednostki, jednak są one zdecydowanie mniej praktyczne. RS4 Avant jest idealnym kompromisem między samochodem do codziennej jazdy, a autem, które sprawdzi się w sportowych warunkach na torze. Cena RS4 Avant zaczyna się od nieco ponad 400 tysięcy złotych i biorąc pod uwagę jego osiągi i uniwersalny charakter, jest to bardzo uczciwie skalkulowana cena.
Tekst: PK