Nareszcie. Pierwszy europejski kraj zakazał płacić mężczyznom więcej niż kobietom za tę samą pracę
Islandia to pierwszy kraj na świecie, w którym obowiązuje takie prawo.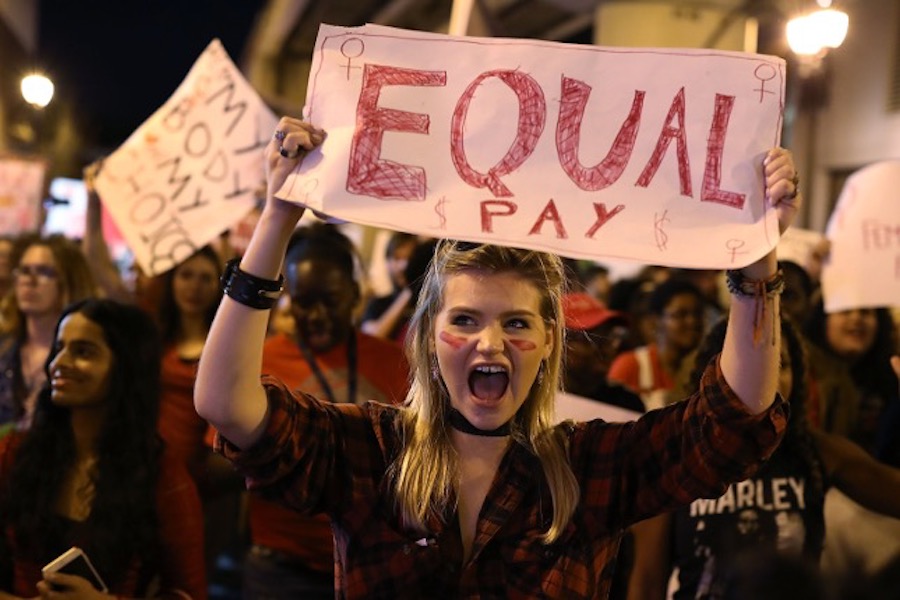 1 stycznia 2018 roku na Islandii weszło w życie nowe prawo – mężczyźni nie mogą otrzymywać wyższego wynagrodzenia niż kobiety za wykonywanie tej samej pracy. Islandia stała się tym samem pierwszym na świecie krajem, w którym obowiązuje tego typu ustawodawstwo.
Nowe prawo jest proste: każda firma, zatrudniająca więcej niż 25 pracowników, jest prawnie zobowiązana do tego, aby posiadać dowód na to, że traktuje równo pod względem płacy kobiety i mężczyzn. Wszystkie przedsiębiorstwa co trzy lata będą musiały ubiegać się o certyfikat potwierdzający przestrzeganie ustanowionych zasad. Tym, które nie będą postępować zgodnie z nowo uchwalonym prawem, grozi kara finansowa.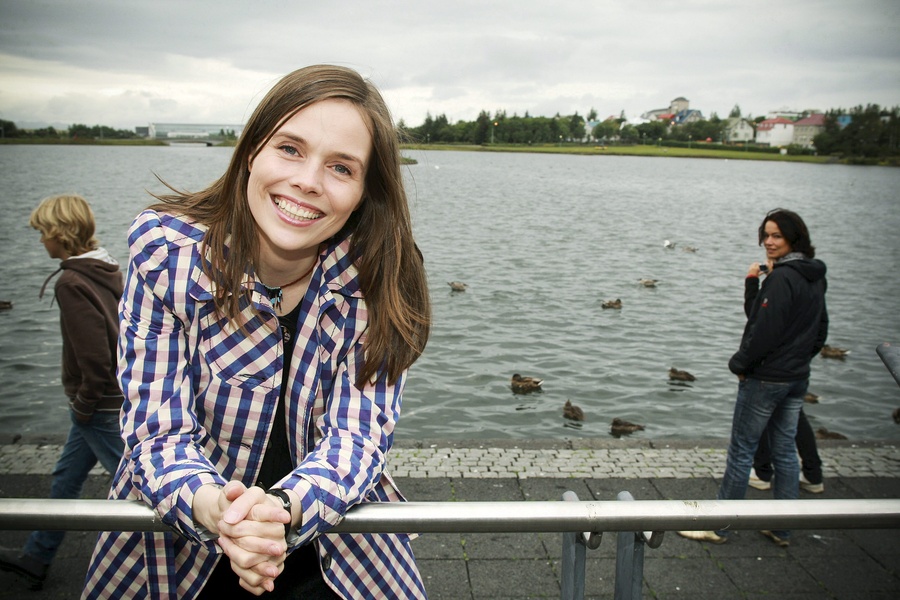 Przepisy, które właśnie weszły w życie na Islandii, to kolejny, duży krok na drodze do osiągnięcia społeczeństwa wolnego od dyskryminacji ze względu na płeć – celu, który władze Islandii starają się zrealizować już od kilkudziesięciu lat. Jak dotychczas, radzą sobie całkiem nieźle. Ten nordycki kraj od 9 lat jest liderem globalnego rankingu Światowego Forum Ekonomicznego dotyczącego równości płci.
Stosunek zarobków kobiet do płac mężczyzn wzrosła w ciągu ostatniej dekady z 80 do 90 procent.
Równość kobiet i mężczyzn widać także na arenie politycznej – politycy zasiadający w islandzkim parlamencie to w niemal 50 proc. przedstawicielki płci żeńskiej.
Rząd Islandii zapowiada całkowitą równość płac kobiet i mężczyzn do 2022 roku. Nowe prawo cieszy się szerokim poparciem nie tylko w parlamencie, ale i w społeczeństwie. Islandzkie władze zdają sobie sprawę z tego, że w kraju, który zamieszkuje nieco ponad 330 tys. obywateli, żaden talent – niezależnie od płci – nie może zostać zmarnowany. Nowymi przepisami dają wyraz przekonaniu, że kobiety i mężczyźni powinni cieszyć się równością w miejscu pracy, nie tylko pod względem płacy, ale też możliwości rozwoju.
Źródło: Fast Company, Huffington Post, Quartz