Przełom. Jeden z największych tabloidów rezygnuje ze zdjęć "pań topless"
The Guardian obliczył, że od 1984 roku Bild opublikował na pierwszej stronie ponad 5 tys. fotografii modelek topless.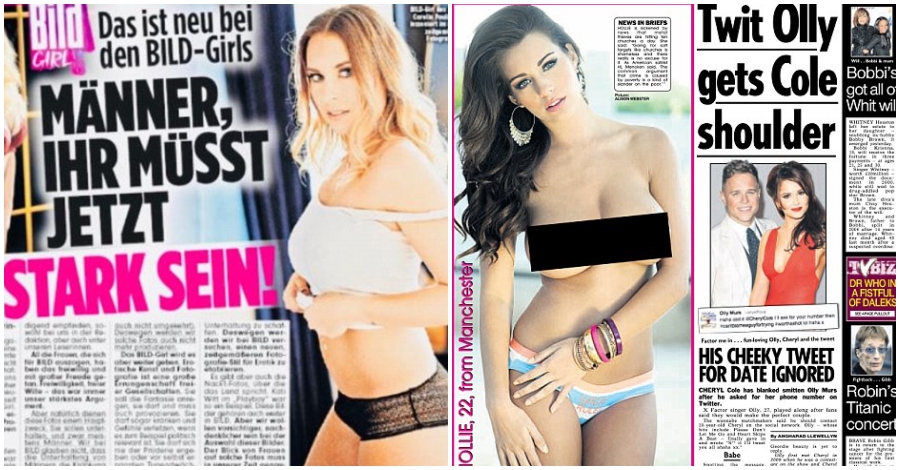 Najlepiej sprzedająca się niemiecka gazeta, brukowiec Bild wchodzi w nowy rozdział swojej historii – dziennik żegna się ze zdjęciami modelek topless, które na dobre wpisały się w estetykę gazety. Jak podaje The Guardian, tylko od 1984 roku Bild opublikował na pierwszej stronie ponad 5 tys. tego typu zdjęć. W 2012 roku gazeta zdecydowała o przeniesieniu rozbieranych fotografii do środka numeru. Teraz wydawca tabloidu poinformował, że czuje, iż coraz więcej kobiet, zarówno redaktorek gazety, jak i czytelniczek, uważa tego typu fotografie za obraźliwe lub poniżające i zdecydował całkowicie zrezygnować z modelek topless.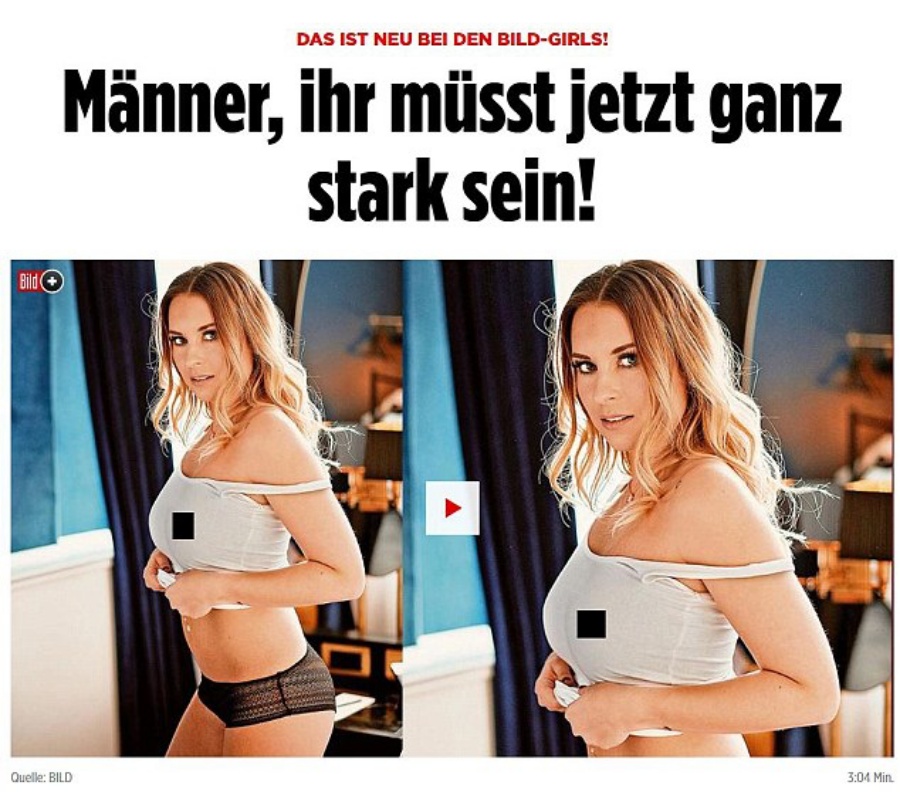 Pierwszy, "nowy" numer gazety, trafił do kiosków w poniedziałek. Na dziewiątej stronie dziennika znaleźć można było zdjęcia dziewczyny roku – Carolin Pauli, która pozuje w białym podkoszulku, zdaniem dziennika "w nowym, bardziej współczesnym stylu fotografii".
Wprowadzone zmiany nie oznaczają, że dziennik całkowicie zrezygnuje z nagości. W magazynie nadal będą pojawiały się zdjęcia przedstawiające nagość, jeśli będzie to służyć w interesie publicznym. Ponadto, jak zapowiedział wydawca, redakcja ma być ostrożniejsza i bardziej rozważna przy wyborze fotografii, jednak erotyka wciąż będzie pojawiać się w numerze, ponieważ jest "wielkim osiągnięciem wolnych społeczeństw".
Źródło: dailymail.co.uk, konbini.com
Tekst: AC