12 nagich rudzielców w słusznej sprawie na Międzynarodowy Dzień Całowania Rudych
Na zdjęciach do tegorocznej edycji kultowego kalendarza Red Hot, rudzi modele rozebrali się do naga. A wszystko to w słusznej sprawie.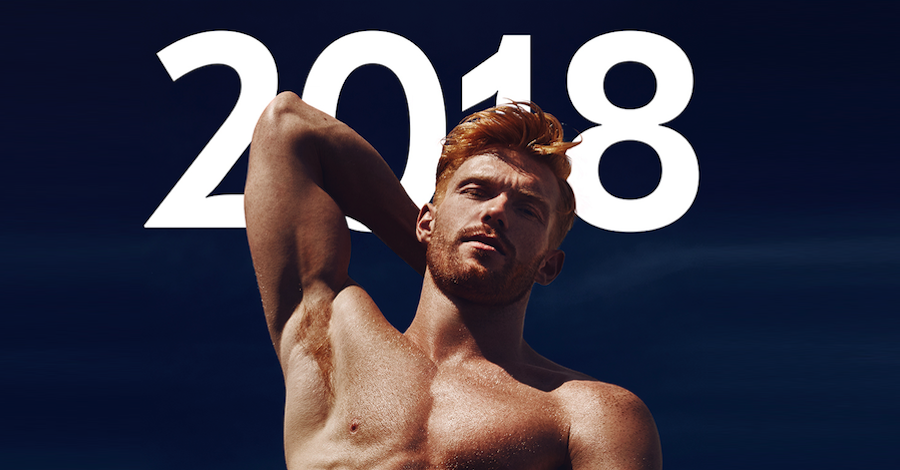 Choć do niedawna w literaturze i sztuce rudzi byli tylko zdrajcy, oszuści, wredni krewni i niewierne żony, czasy te minęły bezpowrotnie. Moda na czerwonowłose i bladolice niewiasty nastała mniej więcej wraz z pojawieniem się Nicole Kidman i co kilka sezonów powraca jak bumerang. A co z facetami? Oni w najlepszym wypadku kwitowani byli wymownym milczeniem. Na szczęście zajął się tym znany londyński fotograf, Thomas Knights. Za pośrednictwem mediów społecznościowych Knights poszukuje modeli, aktorów i muzyków z całego świata, a następnie ich fotografuje. Warunek: muszą być rudzi i muszą być hot!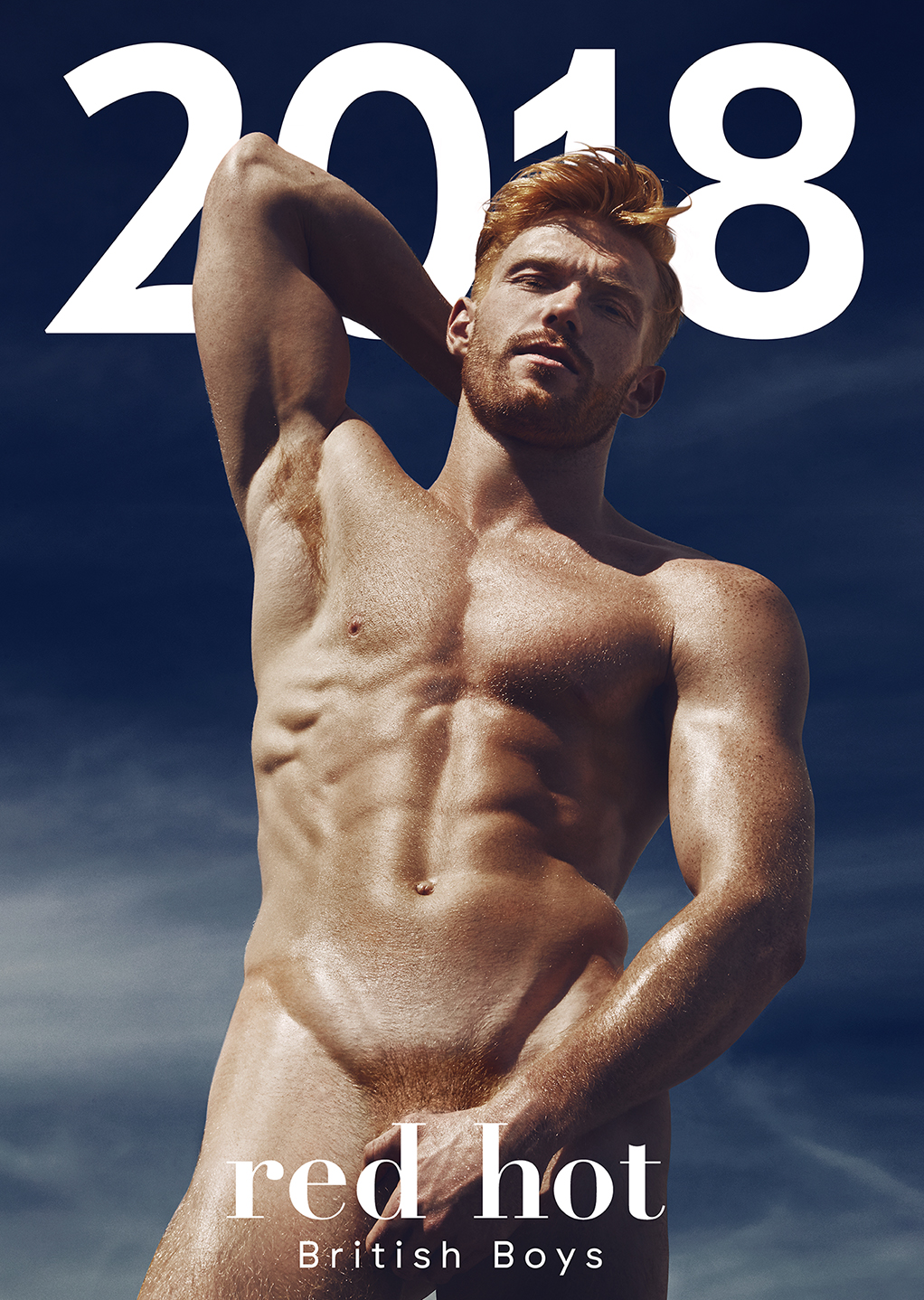 Efekty możemy oglądać zarówno w ekskluzywnym albumie, jak i na wystawach w Londynie, Amsterdamie, Berlinie czy Nowym Yorku. Od 2014 roku najlepsze prace Thomasa ukazują się również w formie zmysłowego kalendarza, pod obiecującą nazwą, Red Hot. W tym roku są to właściwie dwa kalendarze. Jeden, bardziej konserwatywny, z rudymi Brytyjczykami, którzy nie są do końca nadzy. I drugi, w którym zobaczymy zdjęcia nagich rudych modeli typu full frontal.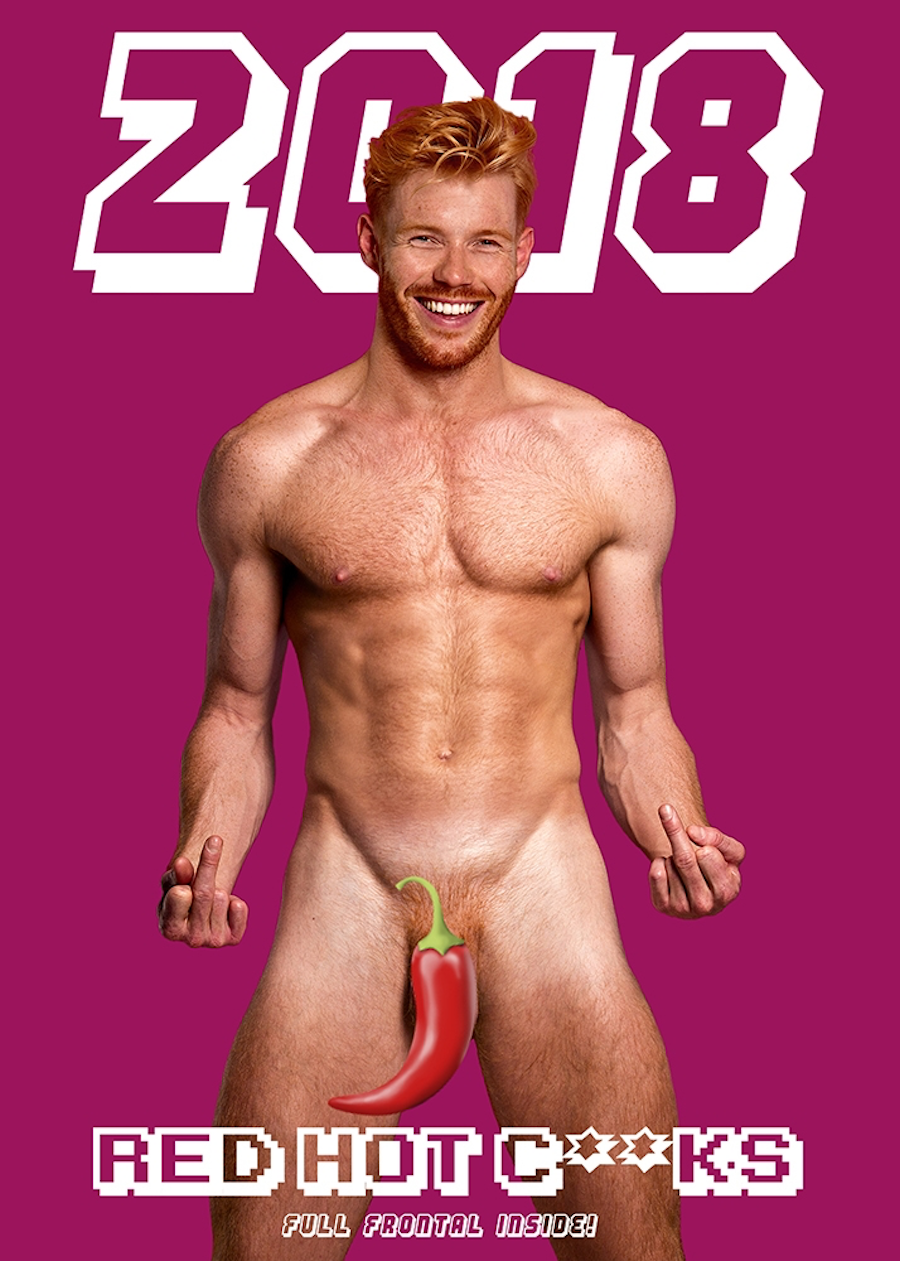 Twórcy projektu kierują się chęcią swoistego "re-brandingu" wizerunku rudzielca. Odejścia od stereotypów i opalonych torsów. Thomas Knights pragnie pokazać, że różnorodność jest piękna. Twierdzi, że dorastanie w roli rudzielca wykształciło w modelach, z którymi współpracuje, zadziorną, niebanalną osobowość. To ją właśnie próbuje ująć w swoich zdjęciach. A odbiorców, zwłaszcza tych rudowłosych przekonać, że bycie 'ginger' to ich atut i wyjątkowość w pozytywnym znaczeniu. Wpływy ze sprzedaży kalendarzy, jak co roku, przekazane zostaną na szczytne cele. Wersję "soft" kalendarza wesprze Cohen STANDUP foundation, która łączy i wspiera ludzi walczących z dręczeniem w szkołach, szczególnie młodzieży ze środowiska LGBTQ. Drugą wersję promować będzie Movember Foundation, która zwiększa świadomość na temat raka jąder. Poniżej możecie zobaczyć więcej zdjęć z kalendarzy.