Powstał słodki hummus o smaku m.in. brownie. Jest idealny dla uczulonych na gluten czy soję
Słodki hummus to produkt idealny nie tylko dla wegan, ale i tych uczulonych na gluten, soję czy orzeszki.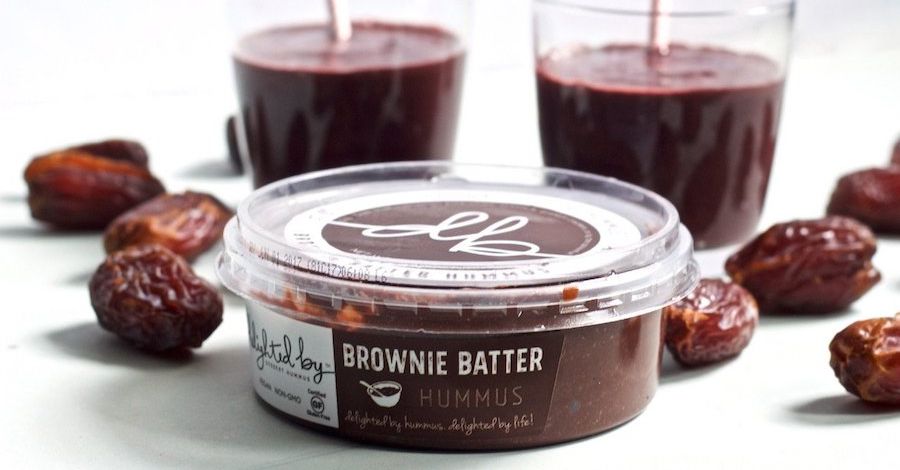 Podążający za modą foodies powinni przygotować się na nowy trend – słodki humus, czyli idealny deserowy smakołyk zarówno dla wegan, jak i tych uczulonych m.in. na gluten, soję czy orzeszki.
Deserowy humus to produkt od marki Delighted By Hummus. Jest dostępny w kilku słodkich wersjach smakowych – Brownie Batter, Czekolada i Mięta, Wanilia oraz Snickers.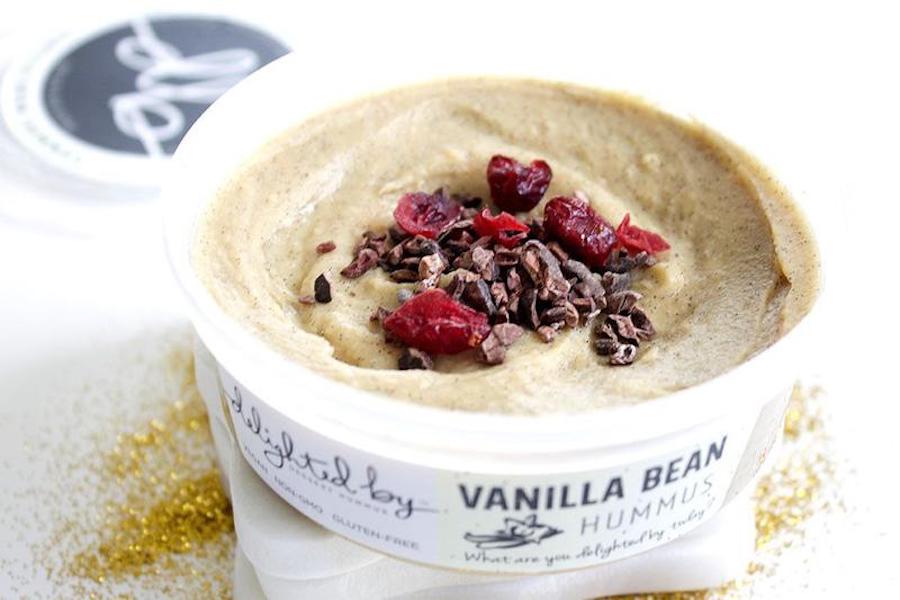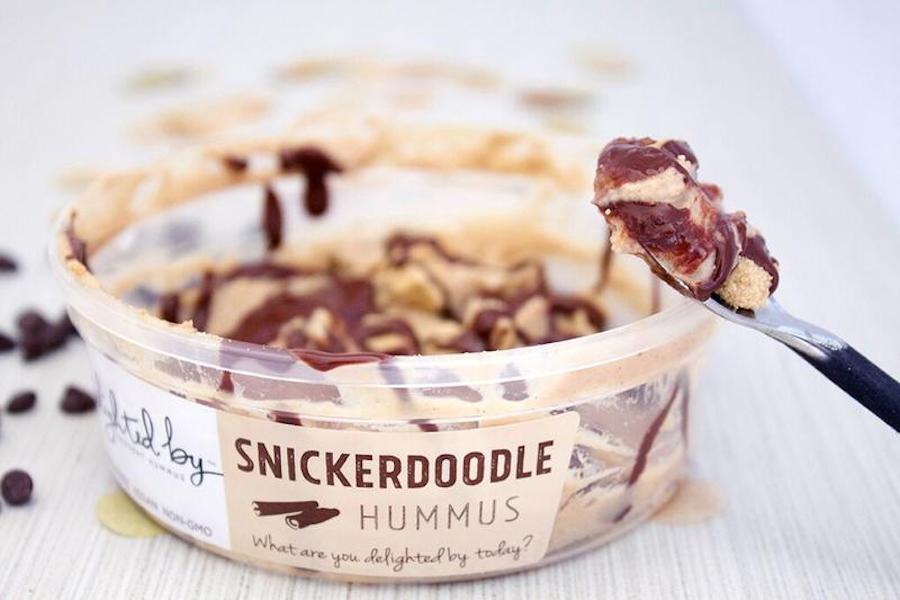 W odróżnieniu od humusu na słono, w jego słodkich odmianach nie ma ani odrobiny czosnku czy cytryny. Zamiast tego smak wzbogacony jest o cynamon i wanilię. Oliwę z oliwek w produkcji zastępuje olej kokosowy.
Niestety, produkt jest na razie dostępny jedynie w Stanach Zjednoczonych. W sieci można jednak znaleźć wiele przepisów, jak samodzielnie wykonać deserowy humus.
Źródło: Body and Soul