Niewidzialny telewizor wchodzi na rynek
Ambient mode sprawia, że nowy telewizor Samsunga wtapia się w otoczenie jak kameleon. To trzeba zobaczyć!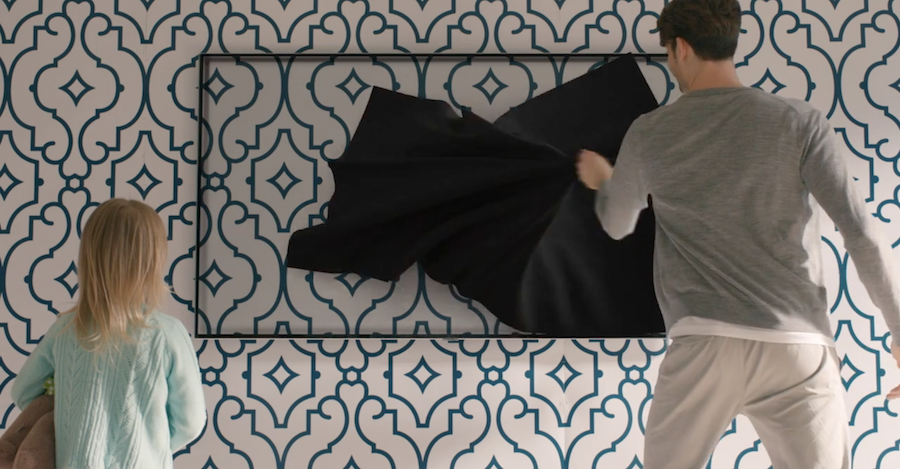 Na przestrzeni lat telewizory stały się cieńsze, a przekątne ich ekranów wzrosły, mimo wszystko wciąż mają formę zimnych, połyskujących pudeł z plastiku, które nie pasują do większości wnętrz, choć często stanowią ich centralny punkt. Niektórzy projektanci już zauważyli ten problem i starają się go rozwiązać. Firma Samsung zaprezentowała właśnie nowy model telewizora QLED. Oprócz wysokiej jakości obrazu w standardzie 4K, nowy telewizor wyróżnia także niezwykle wąska rama, ale to nie ona sprawia, że obiekt staje się niemal niewidzialny.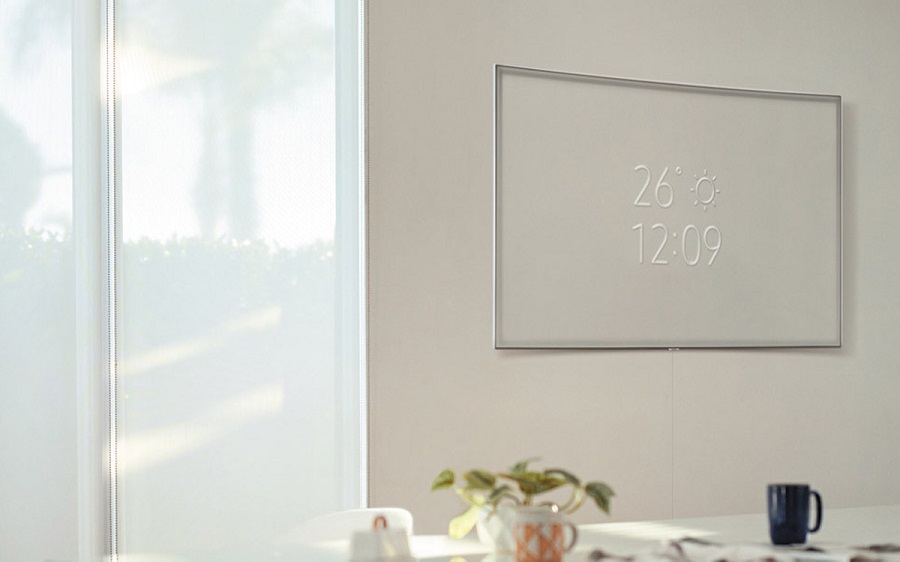 Najciekawszą funkcją telewizora jest jednak ambient mode – sprawia ona, że nowy Samsung wtapia się w otoczenie jak kameleon.
Przed powieszeniem odbiornika na ścianie należy ją sfotografować za pomocą aplikacji SmartThings. Następnie zdjęcie wystarczy ustawić na tapetę w telewizorze – aplikacja sama zajmie się przetworzeniem obrazu w taki sposób, aby dopasować go do wzoru na ścianie. Po włączeniu ambient mode telewizor może wyświetlać także widgety jak smartfon – prognozę pogody, newsy czy notatki. Nowy odbiornik pojawi się na rynku już w przyszłym miesiącu.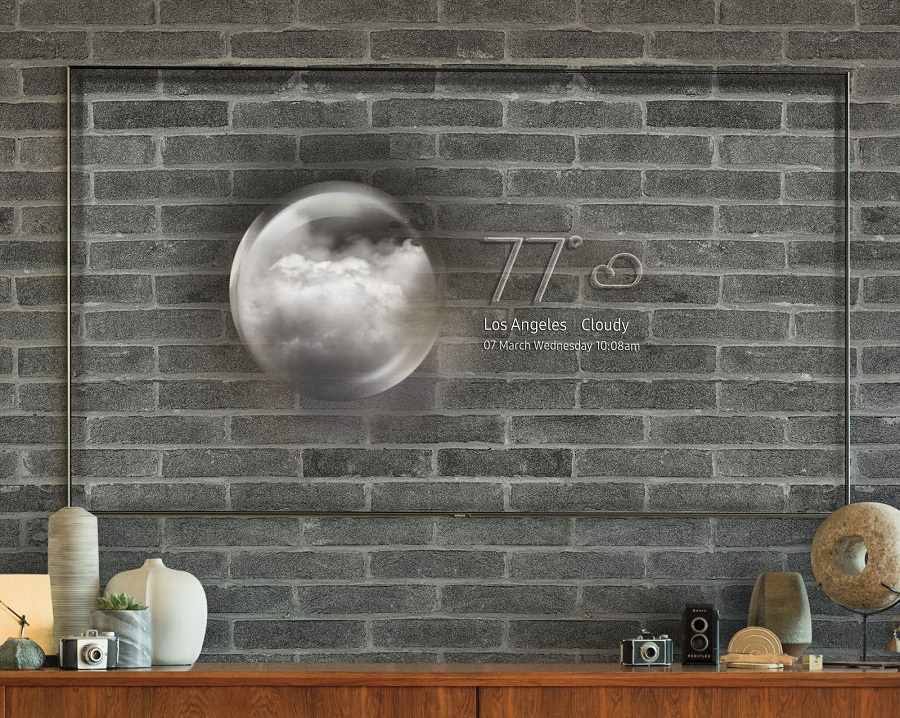 samsung QLED ambient mode TV from designboom on Vimeo.
Źródło: Quartz
Tekst: NS