Grafik NIE płakał, jak projektował. Zobaczcie, jak aktywiści zmienili szyldy rzemieślników z Pragi
To dowód na to, że szyldy nie muszą straszyć.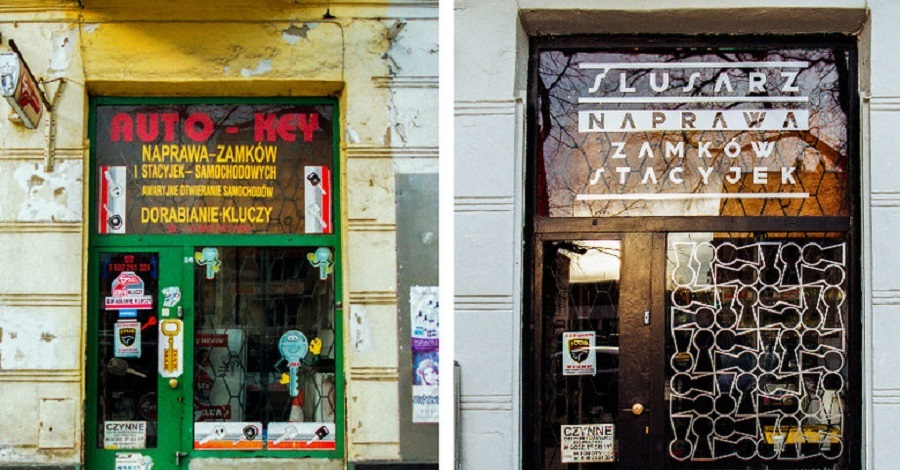 Warszawska Praga w dalszym ciągu jest zagłębiem rzemieślniczym, niestety duża część zakładów straszy szyldami rodem z minionej epoki. Przypadkowo dobrane liternictwo, zły dobór kolorów czy witryny obklejone najróżniejszymi nalepkami – to tylko niektóre z problemów, które postanowiło rozwiązać gdyńskie stowarzyszenie Traffic Design. Stworzyło ono nowe szyldy, które pojawiły się w oknach 10 zakładów na Pradze Północ.
– Zmiana szyldów pokazuje, jak może wyglądać dobra reklama, która zdobi, a nie szpeci – powiedziała Marlena Happach, dyrektor Biura Architektury i Planowania Przestrzennego Warszawy.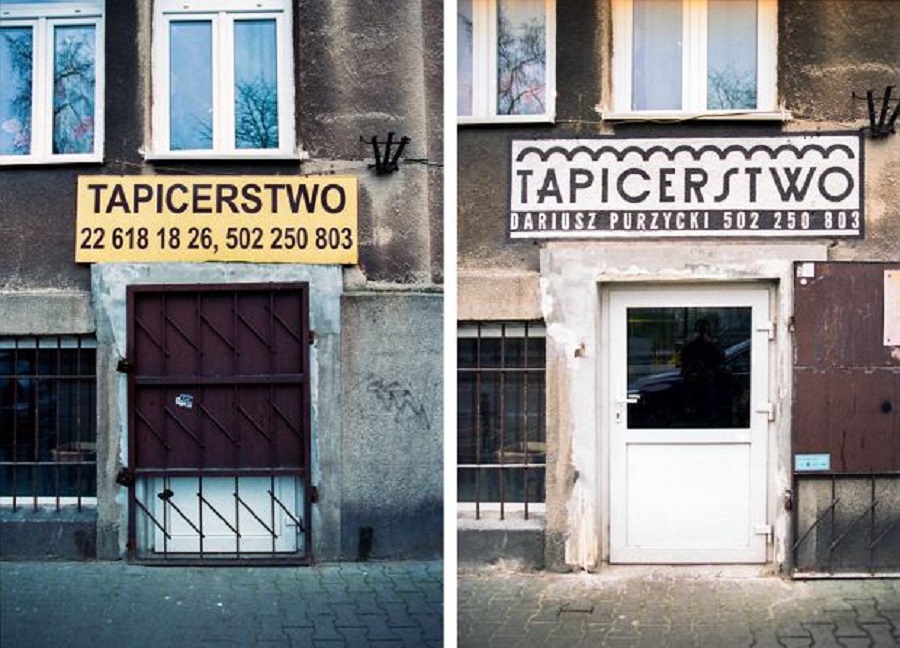 Metamorfoza odbyła się w ramach czwartej edycji projektu re:design na zlecenie Biura Architektury i Planowania Przestrzennego Urzędu m.st. Warszawy. – Bardzo się cieszymy, że Traffic Design mógł wnieść swój wkład w działania rewitalizacyjne na terenie prawobrzeżnej Warszawy. Od lat działamy na rzecz podnoszenia estetyki przestrzeni publicznej w Polsce. Wierzymy, że ma ona wpływ na jakość naszego życia. Bałagan reklamowy zdecydowanie nam nie służy, niszczy wygląd miast oraz psuje humor – powiedziała Monika Domańska ze stowarzyszenia Traffic Design.
Do współpracy przy tworzeniu nowych szyldów zaproszeni zostali czołowi polscy graficy – Filip Tofil, Paweł Ryżko, Zuzanna Rogatty, Marian Misiak czy Michał Jarociński. Inspiracją była dla nich historia liternictwa.
Efekty ich prac możecie podziwiać przy ulicy Stalowej, Wileńskiej, Ząbkowskiej i 11 Listopada.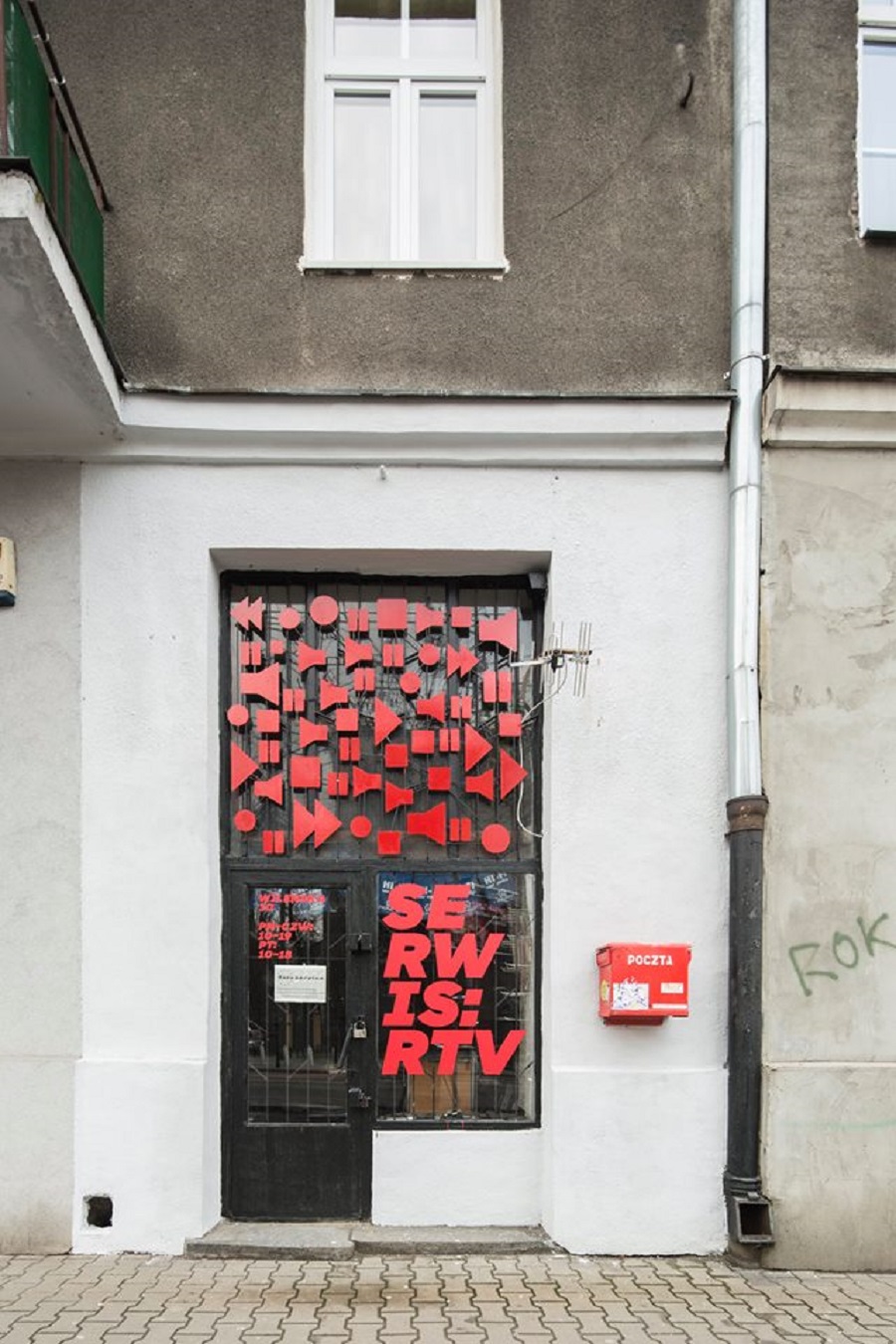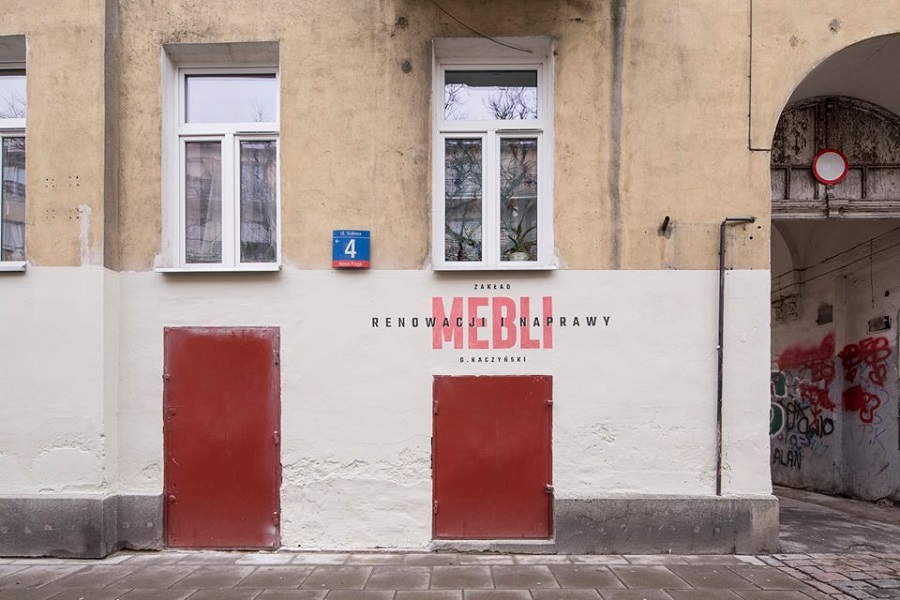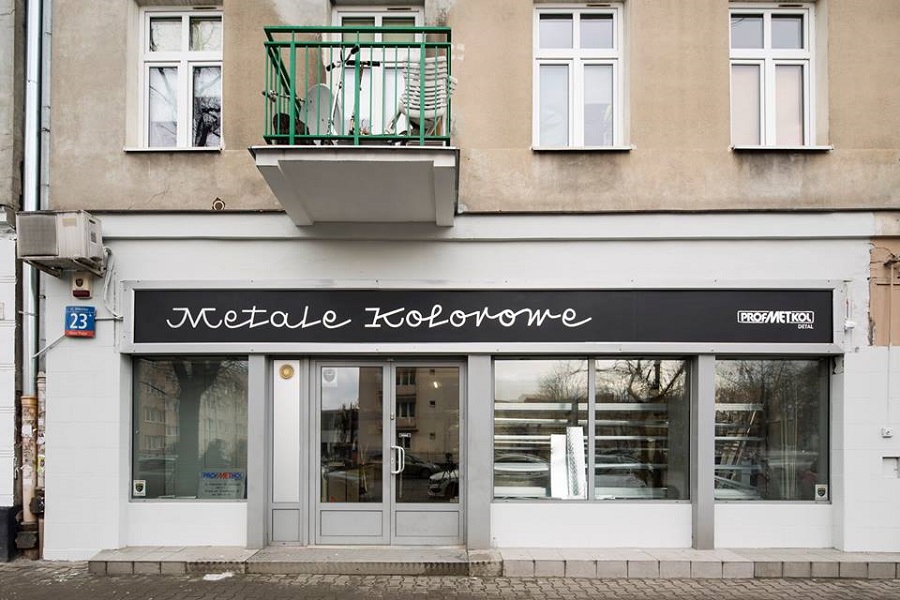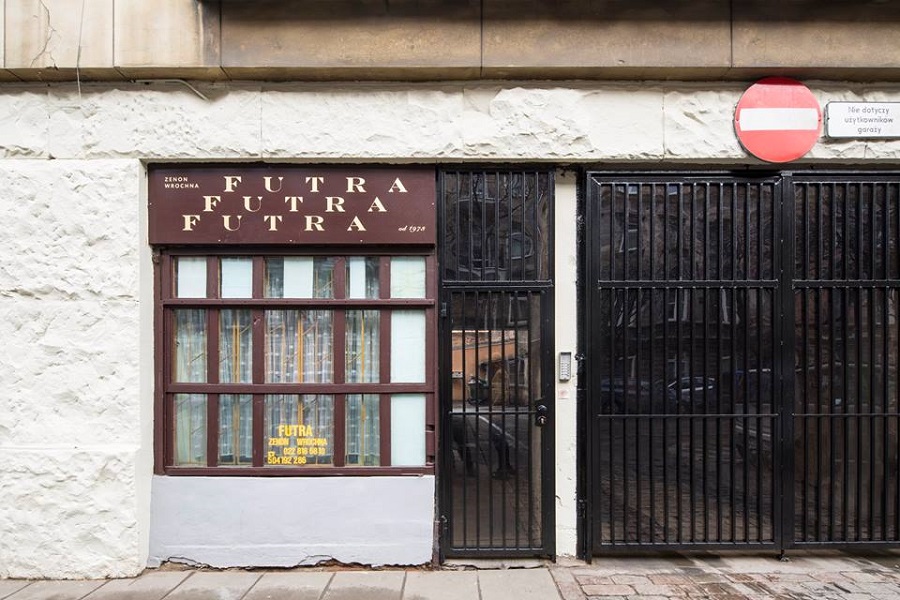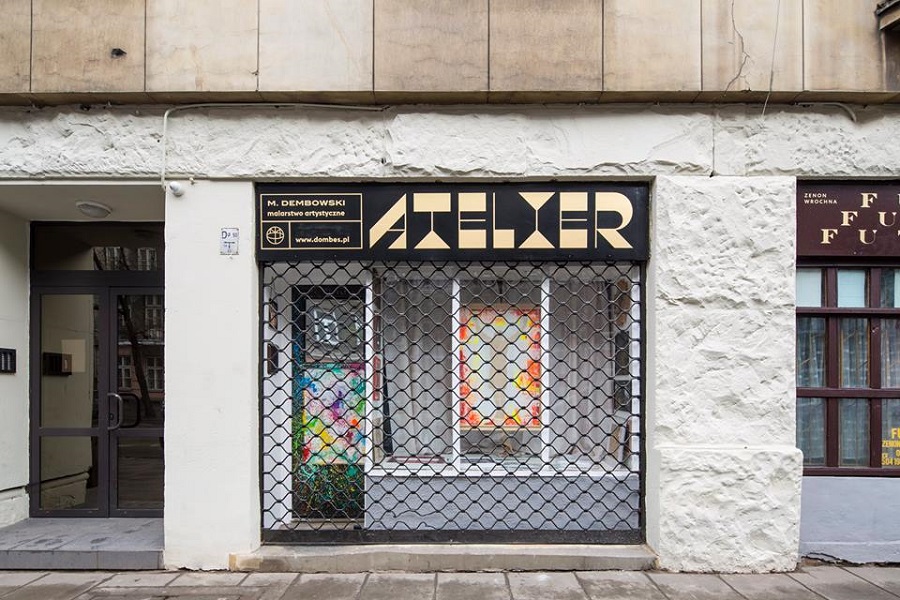 Źródło: Natemat.pl, Bryla.pl
Tekst: NS