Czarny dom na Kaszubach zachwyca. Budowa kosztowała mniej niż kawalerka w Warszawie
Czarna bryła wygląda nowocześnie, ale nawiązuje także do tradycji architektonicznej regionu.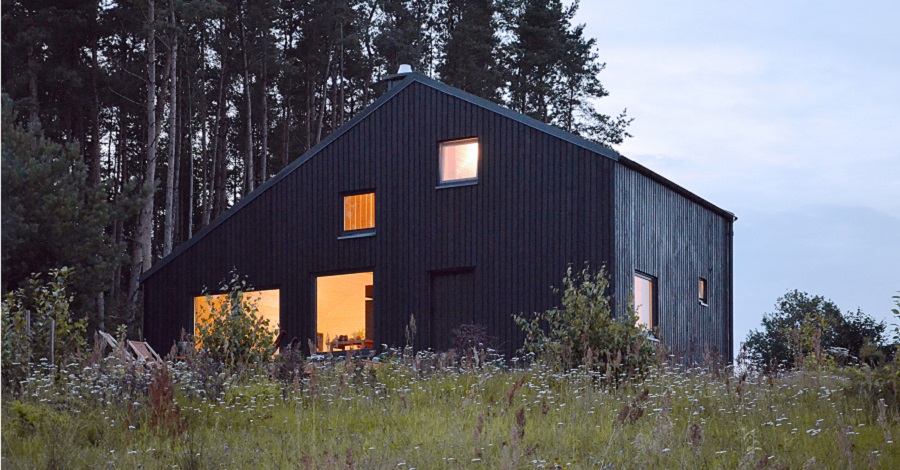 – To miał być tani, ekonomiczny i funkcjonalny dom, żadne fajerwerki i moim zadaniem było zaprojektowanie go tak, aby odpowiadał potrzebom mieszkańców – mówi odpowiedzialny za projekt architekt Grzegorz Layer. Budynek powstał na Kaszubach, w malowniczej okolicy w sąsiedztwie lasu.
Budowa 70-metrowego domu kosztowała zaledwie 200 tys. złotych.
Odpowiadała za nią lokalna ekipa budowlana, specjalizująca się w drewnianych, tradycyjnych domach.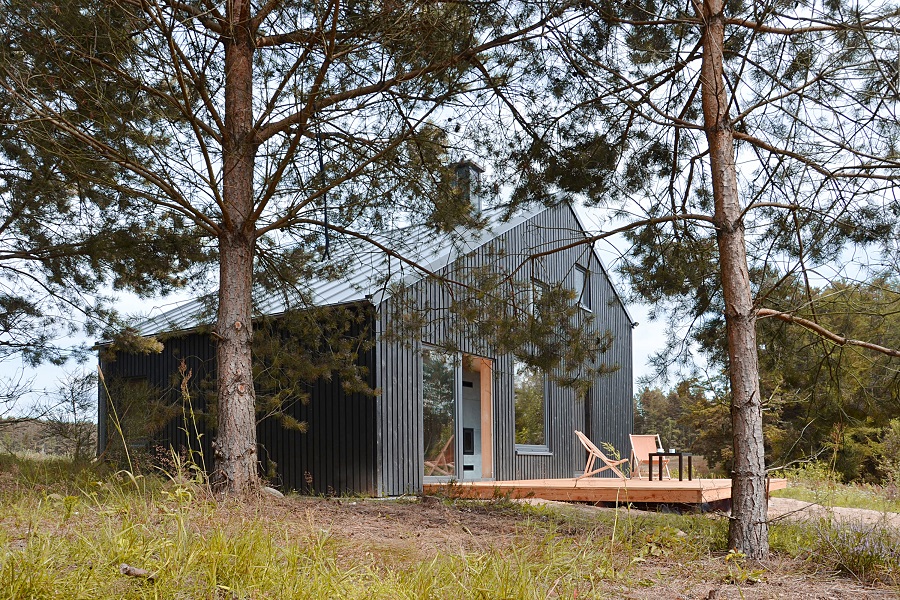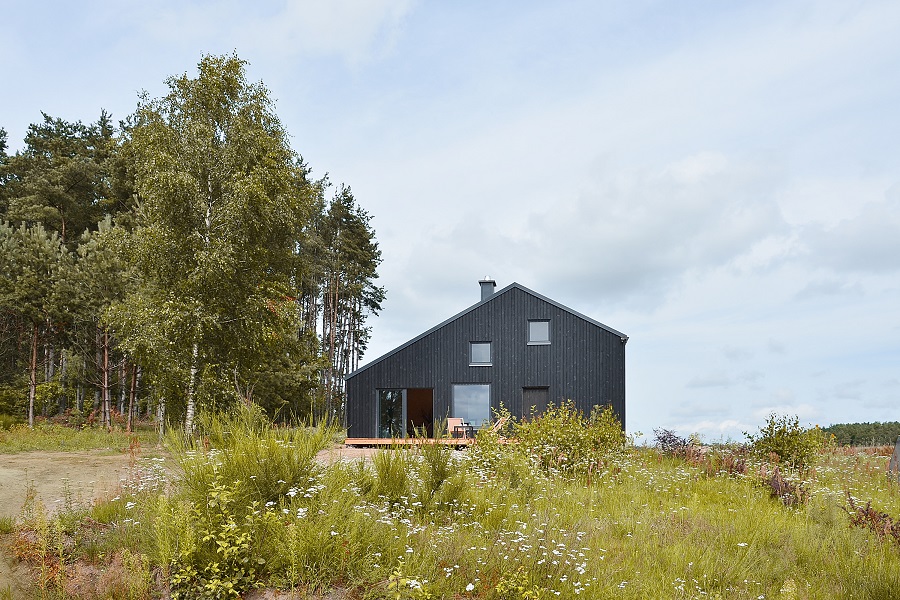 – [Współczesne kaszubskie] domy mają już niewiele wspólnego z kaszubską tradycją, to raczej – mimo że drewniane – pseudodworki. Nam zależało na tym, aby powrócić do czystej formy, do funkcji bez zbędnych ozdobników – tłumaczy Layer. Dom jego projektu nawiązuje do lokalnej zabudowy. Stworzony jest w konstrukcji drewnianej szkieletowej, elewacja wykonana została z desek sosnowych pomalowanych na czarno, a wnętrze wykończono drewnem w kolorze naturalnym. Budynek został niedawno wyróżniony w konkursie SARP Architektura Roku 2017 w województwie Śląskim w kategorii "Dzieło Eksportowe".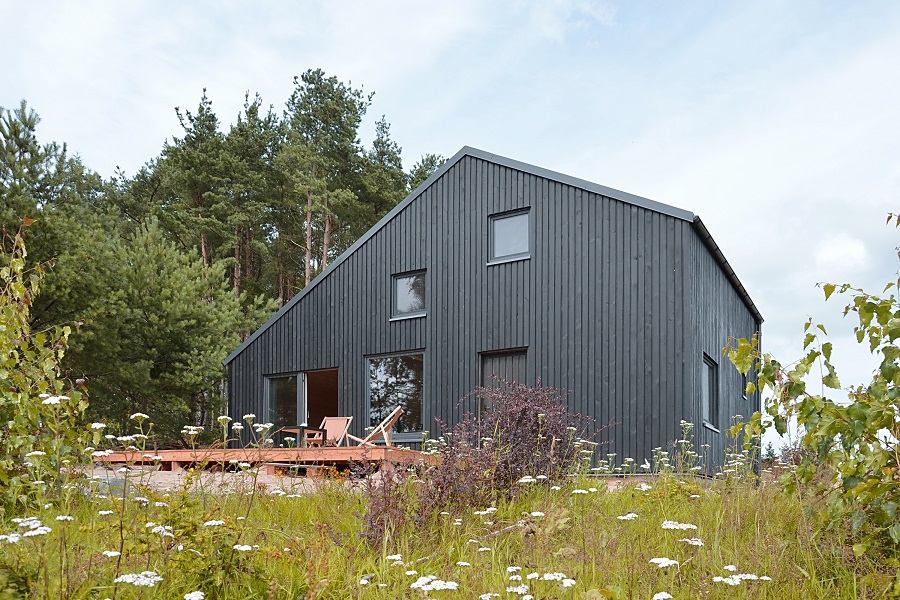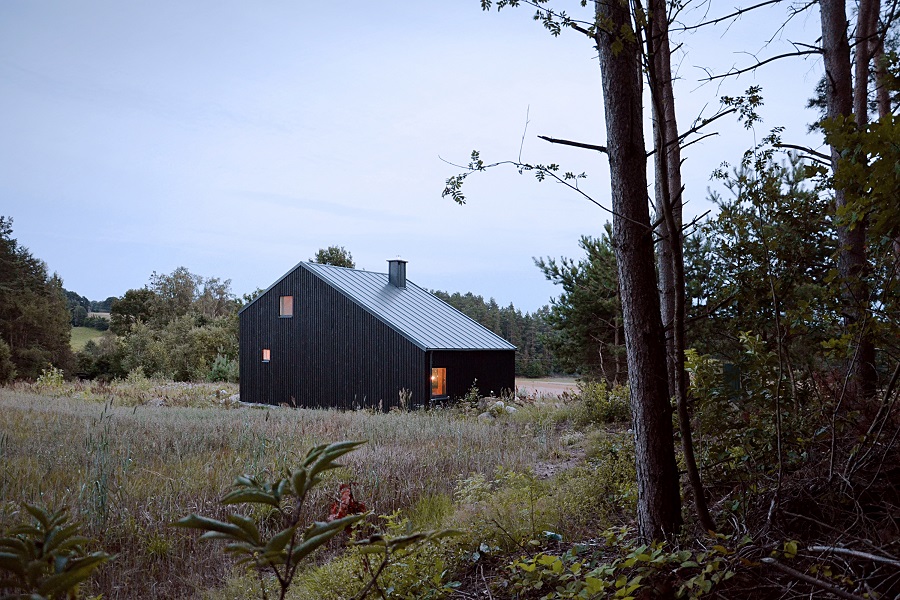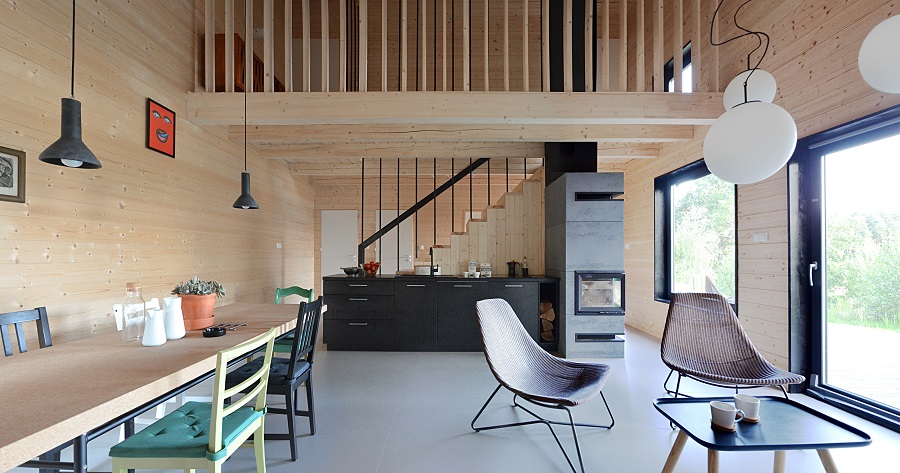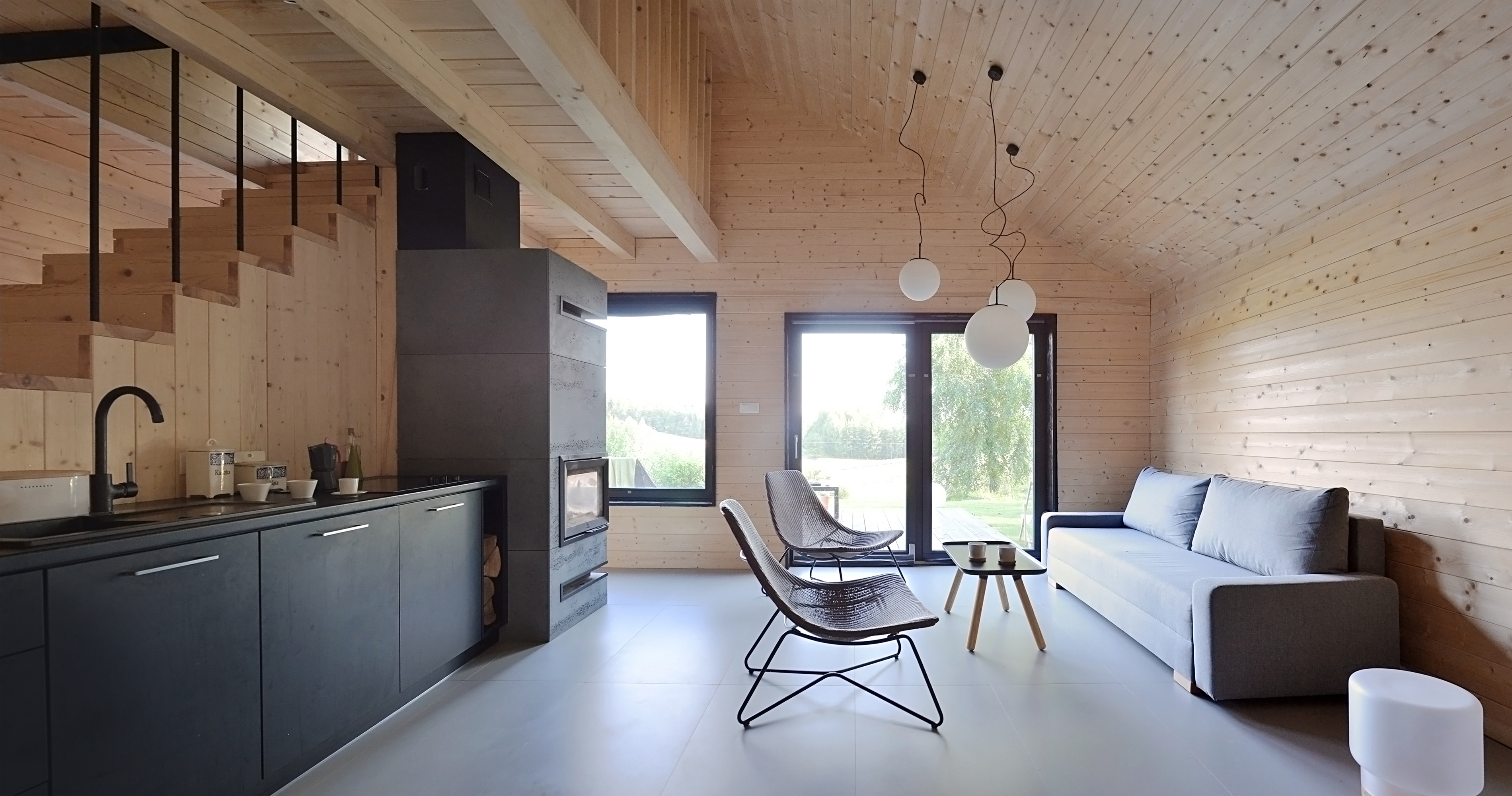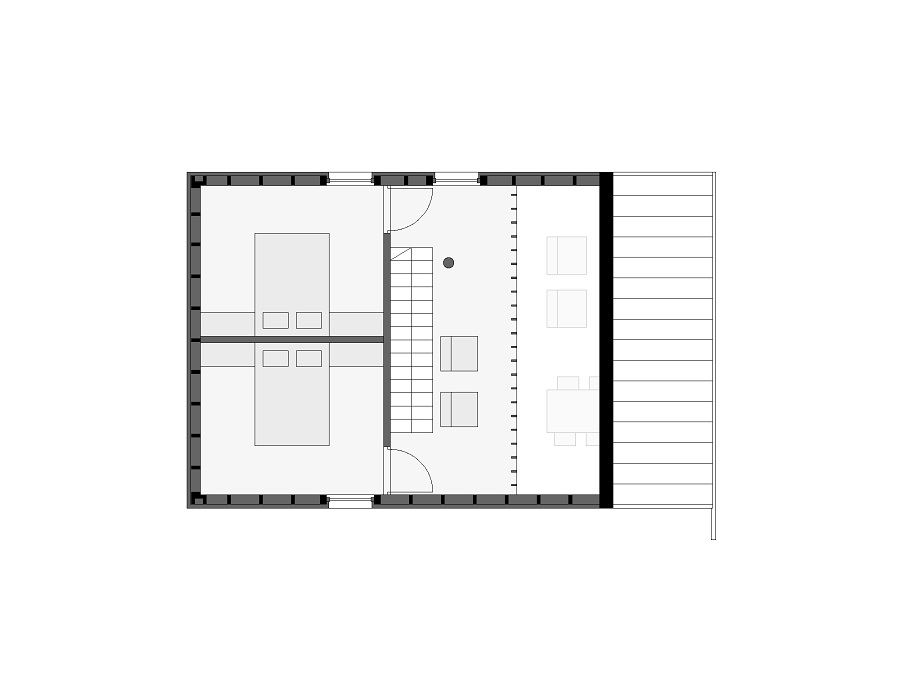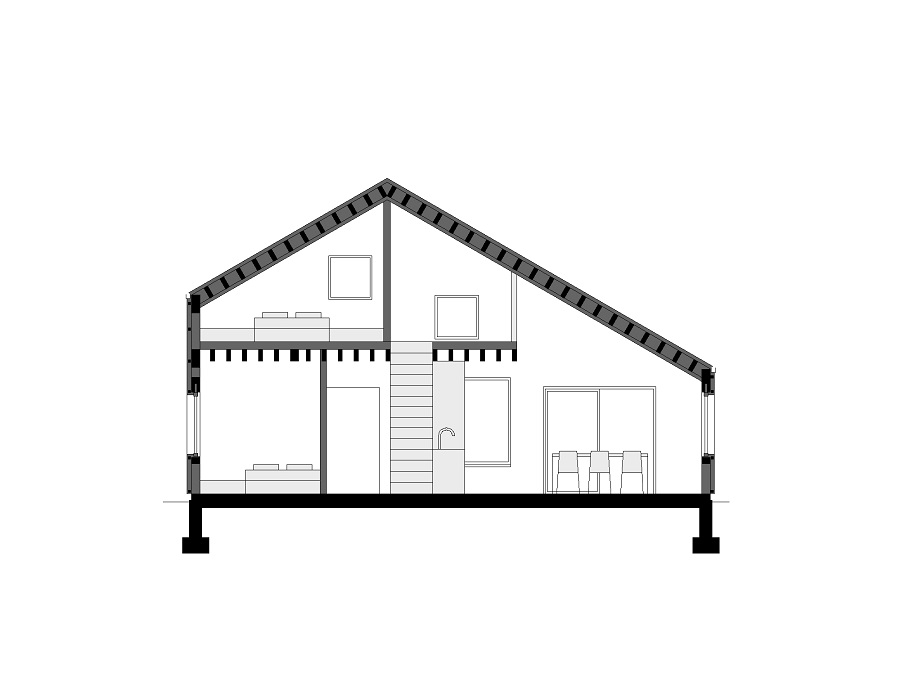 Źródło: White Mad, dziennikzachodni.pl