Metropolitan Museum udostępnia dla wszystkich około 400 tys. zdjęć dzieł ze swojej kolekcji
Od teraz możecie pobierać, kopiować i modyfikować wysokiej rozdzielczości fotografie obiektów z Met. Całkowicie legalnie i bez żadnych opłat.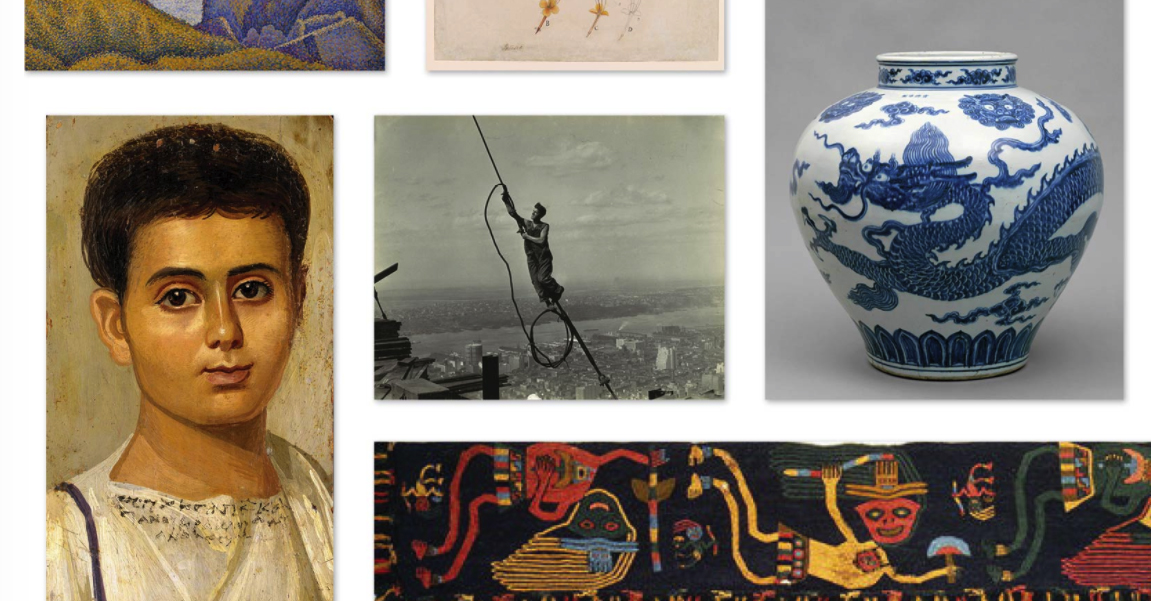 Już rok temu nowojorskie Metropolitan Museum ogłosiło, że we współpracy z Wikipedią podejmuje się ambitnego projektu udostępnienia zdjęć eksponatów ze swoich kolekcji\. W końcu cel został osiągnięty – internetowa biblioteka Met zgromadziła już 400 tys. obrazów, które można pobierać w dużej rozdzielczości ze strony muzeum.
Ściągnięte obrazy można dowolnie wykorzystywać na zasadach Creative Commons (CC0) – dozwolone jest ich pobieranie, kopiowanie, a nawet modyfikowanie do swoich własnych projektów bez żadnych konsekwencji prawnych.
Ten ktok sprawił, że Met stało się trzecim najczęściej odwiedzanym muzeum na świecie.
– Nie możemy trzymać sztuki tak jak przetworów w marynacie, w szczelnym słoju. To się nigdy nie uda – tłumaczy Loic Tallon, główny szef zasobów cyfrowych muzeum. – Wierzę w to, że muzeum musi być dla ludzi przydatne, musi brać udział w dyskusji także w internecie, musi nieść informacje.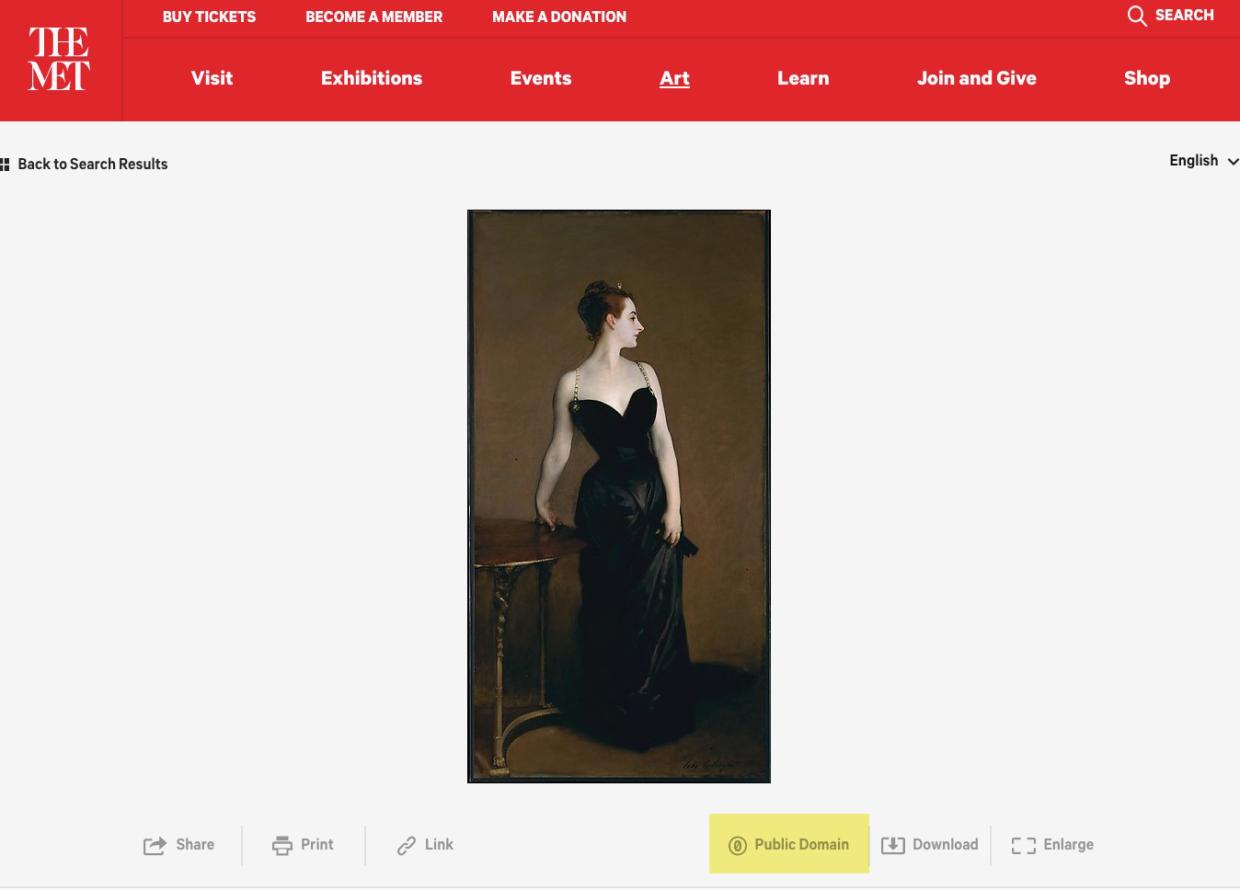 Projekt "Met-ify the Wiki" jest jak dotąd największym tego typu przedsięwzięciem, jeśli chodzi o udostępnienie zasobów muzeum w jakości hi-res. Tallon twierdzi, że każdego miesiąca około 10 mln użytkowników ogląda obrazy z kolekcji Met na Wikipedii. Jest to czterokrotny wzrost w stosunku do wyników z zeszłego roku.
Celem muzeum jest zgromadzenie zdjęć aż 1,5 miliona obiektów w domenie publicznej – ten proces jest niestety czasochłonny.
Wprowadzono jednak modernizacje, które mają sprawić, że zdjęcia będą jeszcze lepsze – zainwestowano w wysokiej jakości aparaty marki Hasselbla, a niektóre artefakty uwieczniano w formie obrazów 3D za pomocą skanerów laserowych FARO.
Źródło: Quartz
Tekst: AR